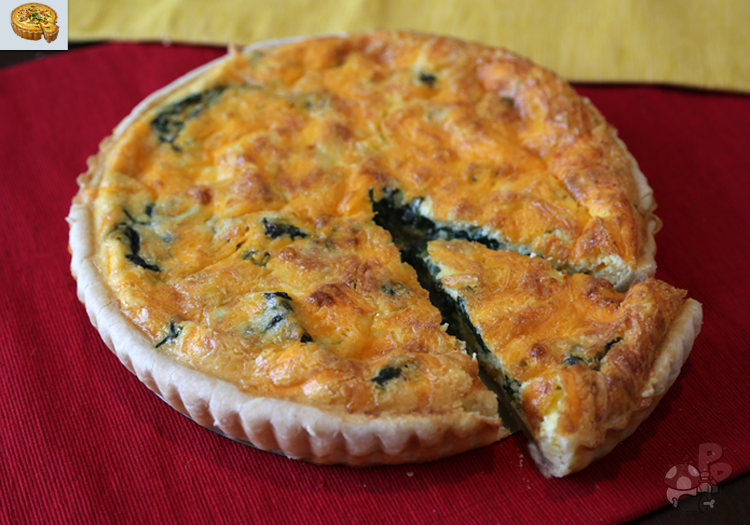 This past month FFXIV came out with its next huge patch, Defenders of Eorzea. Many new features were added to the game including the next set of Crystal Tower, Syrcus Tower. When I started playing FFXIV I missed the original CT experience of getting one loot piece per week. I was able to just casually stroll in and roll on everything and not worry about it. This time around I had to go in with a pretty different mindset. I had to run Syrcus Tower a few times until my unidentified Allagan tomestone dropped. It was a little sad to see all the armor pieces tossed out because people were waiting until the end for a specific item but the one loot piece a week helps keep the queue times down and people interested in running. If I wasn't aiming for the tomestone or oil, I would have honestly grabbed the bard head piece (even though I don't main bard). The boss fights in ST were very enjoyable and very unique experiences.
Unfortunately, after a few months of playing, FFXIV and I are going on a break. The end game content in the game is really enjoyable but scheduling events was never an easy task. My static group was able to meet up once a week for some solid attempts on second coil. We actually downed turn 6 pretty consistently while repeating to ourselves, "gotta get eaten." To bid the game a small farewell (for now) I figured it would be appropriate to do another recipe from the game. Quiche is a meal I adore! I love that you can change up the fillings and make it a different experience each time. This week we will be exploring the delicious spinach filling. This is a pretty standard quiche filling and probably my personal favorite. For this recipe I will be giving instructions for the filling only, not the crust so feel free to either use a premade one or use the one I made here, making sure to do the prebake on the crust.
Required Equipment: cheese grater, bowl, rolling pin, mesh strainer, pan
Ingredients:
– vegetable oil
– 1 leek, diced
– 8 oz spinach
– ½ cup gruyere, shredded
– ½ cup cheddar, shredded
– 4 eggs
– 1 cup heavy cream

Pre-heat your oven to 350°F. Heat a pan over medium-high heat and add vegetable oil. Once heated, add the leek and allow it to cook until softened. Add the spinach and cook until wilted.
After it is all cooked, place the two vegetables in a mesh strainer and strain the extra liquid (we don't want a watery quiche).

In your pie crust place a layer of the two cheeses. Next layer the vegetables.

In a bowl combine the eggs and heavy cream, whisk thoroughly. Pour the egg mixture (do not over fill). Place a light layer of cheese on top. Put the quiche in the lowest rack of the oven and bake for one hour. Remove the quiche from the oven after it has cooked and allow it to rest for ten minutes before cutting.