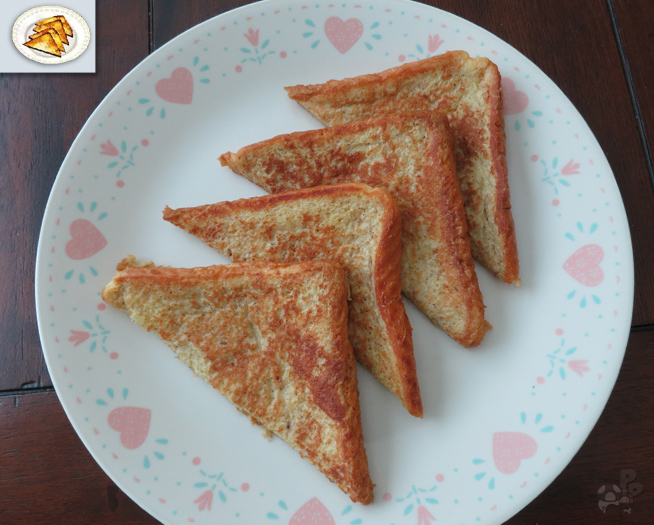 At Gamescom the Sims 4 game play trailer was revealed and of course I have Sims on my mind. The next game seems to be taking the series to the next level. The character customization seems much more free formed. They have removed slider bars and all the customization happens on the character itself. This is pretty awesome and I'm really curious about the systems behind this. They also showed off the building of the homes. This is the part of the game I probably spent more time on than I really should have. I guess I like building a dream house. From the looks of the trailer, it seems they made the building much easier. The biggest improvement was the ability to take fully decorated rooms and move them to a different part of the house. This function honestly makes house creation super quick. Now if only we could figure out how to make that happen in the real world.
After last week's super difficult and time consuming recipe I figured something easy would be a good call. This week we will be diving into a super easy breakfast recipe. French toast is one of my favorite sweet breakfast treats. You can dress them with many different kinds of fruits, sauce and even ice cream. Personally I like my French toast pretty simple with some maple syrup and powdered sugar. I tend to whip up a batch of these when we have guests over. They are always a hit and super easy to make.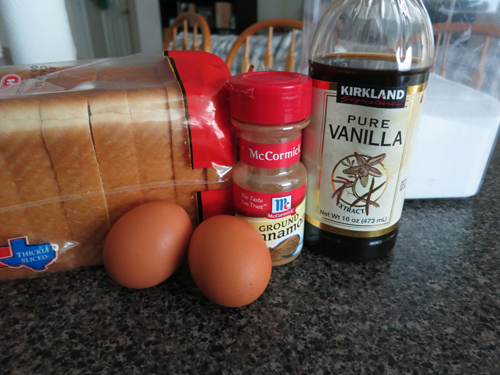 Required Equipment: Bowl, Flat Pan, Spatula
Servings: 6
Ingredients:
– 5 eggs
– 1 tsp vanilla extract
– 1 tbsp cinnamon (you can add more or less depending on how much you like cinnamon)
– pinch of sugar
– 6 pieces of Texas toast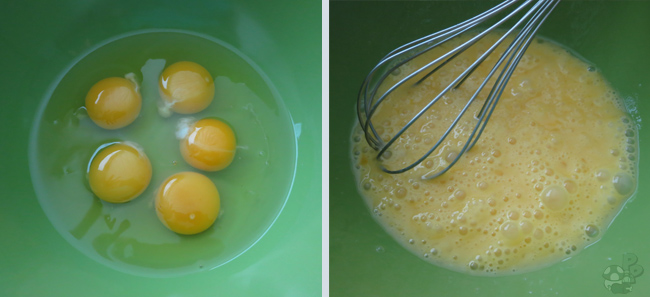 In a bowl mix the eggs together.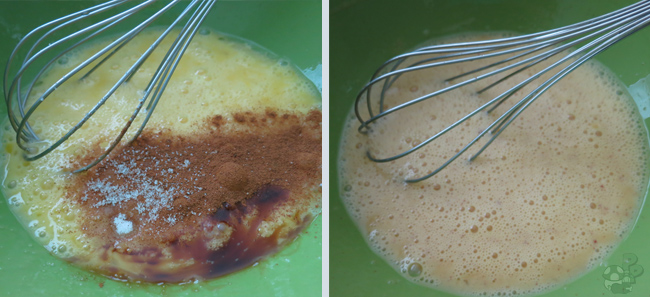 Add the vanilla extract, cinnamon and sugar to the bowl and mix again.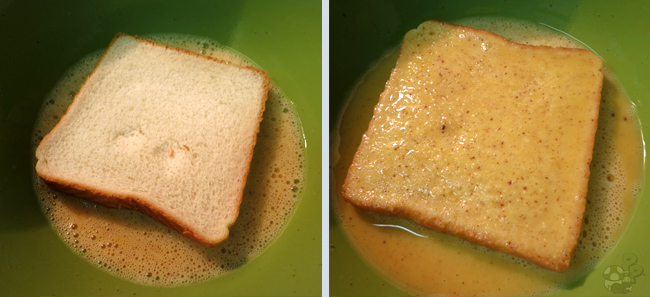 Heat up a flat pan on the oven over medium-high heat. Dip the toast in the egg mixture covering every side of the toast.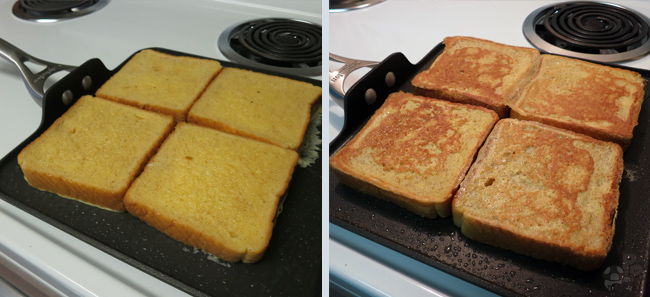 Place the toast on the pan and cook until each side is slightly brown (should be about 2-3 minutes). Serve immediately.