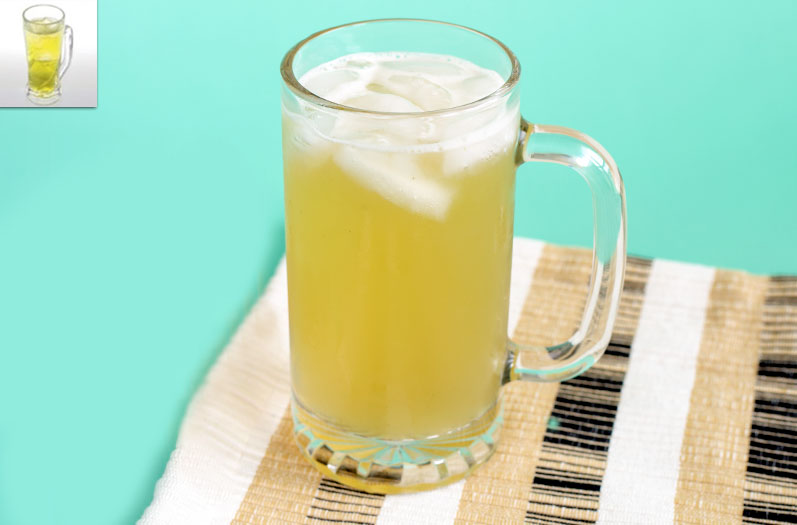 The Yakuza series is one of my all time favorites. This week, Yakuza 6 was released and I cannot get enough of the game. I don't want to spoil anything about the game (go play it!) so I'll talk a bit about Yakuza 0 instead. Last year was filled with too many very good games and I was unable to complete this game on my own. I still managed to enjoy watching the story while my husband was playing the game and jumping on some of the side activities. That is why we decided to play Yakuza 6 together this time.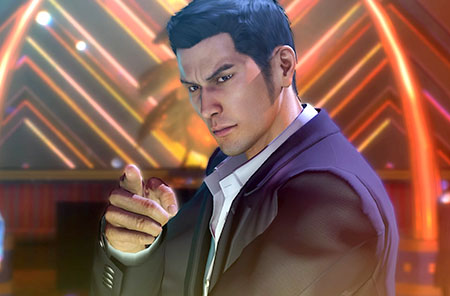 Yakuza 0 did a great job of capturing the 1980s economic boom of Japan. Everything in the game is driven by money from buying tons of property to upgrading your abilities. Everyone having extra cash means they go out to entertain themselves during the evening. One of my favorite activities in the game is going to the disco club and dancing the night away. I really enjoy taking some time away from the main story to just sit back and enjoy a few dances. The minigame did take a little bit of getting used to, but once I figured out the rhythm and mechanics I just couldn't get enough of it. To this day, I still turn on a few songs while working and just dance my way through the day
There are a lot of unique beverages found all throughout Kamurocho. One of the cocktails that caught my eye was the gyokuro cocktail. I am a huge green tea drinker. Every three months, I order a batch of green tea from Japan. I'll typically purchase two varieties of sencha and a small pack of gyokuro for when I'm feeling fancy. So the concept of a cocktail using this tea got me thinking. After a few conversations with friends about alcohol pairing and flavors to use for this cocktail I am excited to share this one. Brewing the tea is probably the most complicated part but overall this recipe is extremely easy. You can prepare the brewed tea ahead of time and it will hold well covered in the refrigerator for up to a week.
…