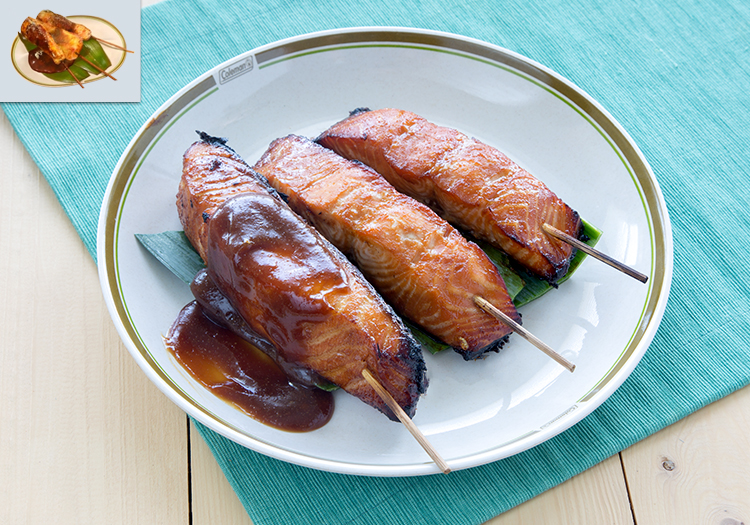 I did not do much fishing in Final Fantasy XV. In certain areas of the world, Noctis could spend some time catching fish. He could upgrade his equipment and adjust the lure he is using based on the location. Certain lures would attract specific fish so having many options was a good idea. The other guys would always complain the longer you spent fishing. At least Ignis was always appreciative because it could be a meal for the group later.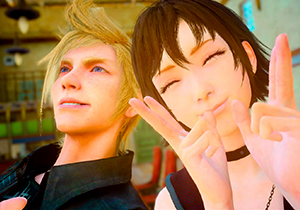 Fish is something I am slowly beginning to warm up to including in my cooking rotations. Growing up, my mother would make salmon for herself. The house filled with a fishy smell that immediately killed any interest I had in trying the salmon. I gave it a try once but was immediately disappointed by the taste. After meeting my husband, I learned that he adored salmon. I started to warm up to the taste of salmon. I even began experimenting with new recipes. Many of them just did not work for me so he would end up with a double helping of salmon (he wasn't going to complain).
Thanks to inspiration from Ignis' Nebula Salmon Teriyaki and after many personal attempts, I have found my fullproof salmon recipe. I have shared this recipe with a few friends who were looking to start cooking with fish. They weren't fans of fish but they were very happy with the end result. Even those with kids had great success with this meal.

Ingredients:
¾ cup soy sauce
½ cup mirin, Japanese rice wine
3 tsp sugar
2 tsp garlic powder
1 tsp ginger powder
pinch of nutmeg
1 ¼ lb salmon, cut into 2 inch portions

In a ziplock bag combine the soy sauce, mirin, sugar, garlic powder, ginger powder and nutmeg.
Add the salmon and marinate for at least 2 hours.

Preheat an oven to 400°F. Place the marinated salmon on a baking sheet and bake for 18 minutes.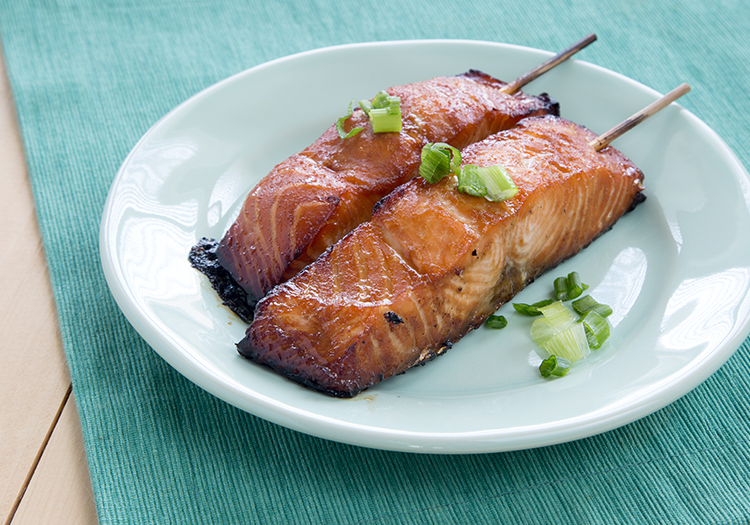 Do not forget to check out the other delicious recipes made for #FinalFantaFeast, here.