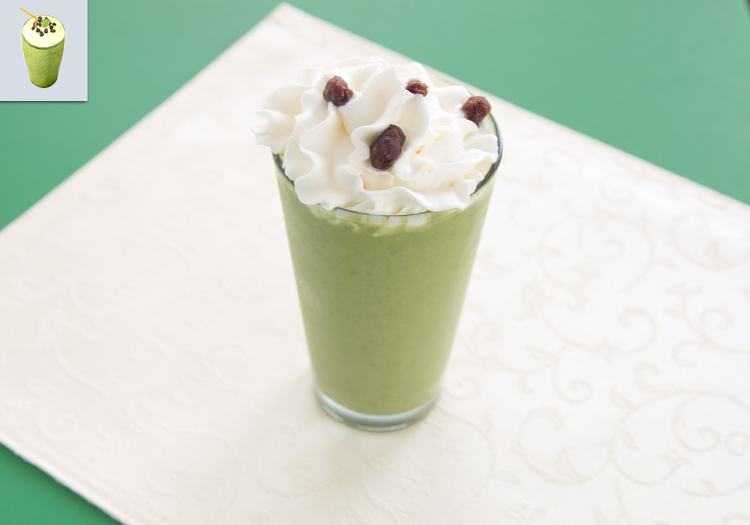 FinalFanta Feast continues for one more enjoyable week. I am very happy with all the recipes that everyone has added. Don't forget to add your recipes!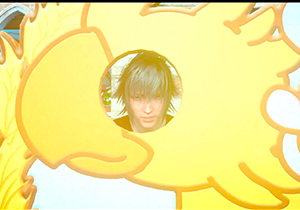 When I first met Wiz of the Wiz Chocobo Post I knew the carboys and him would be good friends. He has raised and taken care of chocobo all his life. He also serves delicious meals to fill your bellies up before your adventure. One of his recipes that Ignis does not learn is the green smoothie. Since Wiz handles chocobos and the smoothie is green I decided it would probably include some gysahl greens. Lettuce will be playing that role in this smoothie. Sounds odd but it'll give you a healthy dose of vitamin A.

Results: 1 smoothie
Ingredients:
1 banana
1 piece of romaine lettuce
3 scoops of frozen vanilla yogurt
¼ cup coconut milk
2 tsp matcha
whipped cream
red bean paste (for top)

Put all ingredients in a blender. Blend and serve.