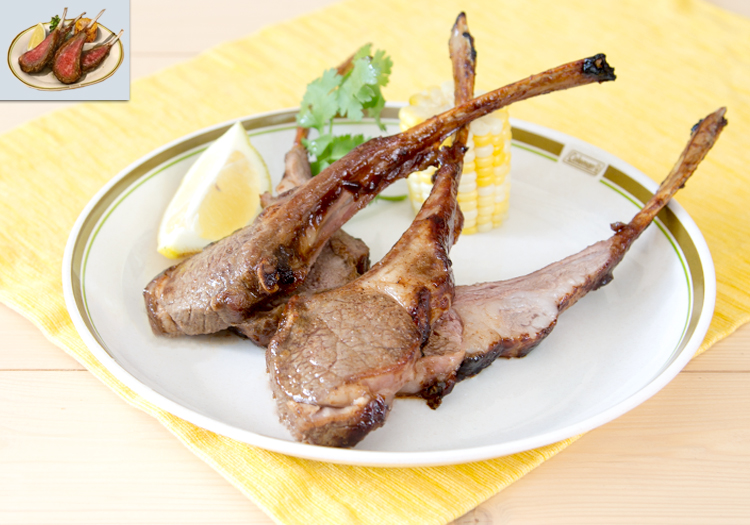 Final FantaFeast is coming to an end today. I am very happy with all the recipes that my fellow fandom foodie bloggers made throughout the month. Thank you everyone for making this themed month a great success. It was a lot of fun hosting this theme and I can't wait to participate in more of these.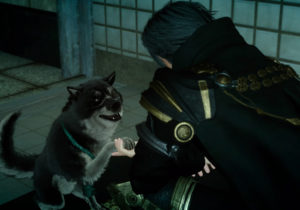 Final Fantasy XV is the second Final Fantasy game I have ever finished. I really enjoyed the first half of the game. The second half of the game is another story. I promise I won't be writing any spoilers. Chapter nine is when things fell apart for me. The story became much more broken, everything felt rushed, and boss fights only required a button to be held to beat them. My husband and I were playing the game on our own but once we both hit chapter nine we had the same feeling. We decided to sit down for a few evenings and just finish the game together. The end result was disappointment. Moments that should have had me in tears fell flat and the large fights just felt hollow. After finishing the story, I haven't felt motivated to pick the game back up. I did really enjoy the first half of the game. I spent a lot of time roaming the world and doing all the side quests.
For my last recipe of Final FantaFeast I decided to go big and cook up Toadsteak Drumsticks. Ignis learns this recipe after the group defeats a Gigantoad. Gigantoads are exactly what they sound like. They are very large and vicious toads that if you are not careful they might just slam you to the ground. When I saw this recipe in game I finally had an excuse to go out and buy a rack of lamb which I've never done before. Lamb is a protein I did not have much of growing up. I was very surprised with how easy it was to cook. This recipe is a great one for those looking to start adding lamb to their cooking rotation.
Ingredients:
2 lb rack of lamb
2 tsp salt
½ tsp pepper
1 tsp chili powder
1 tsp cumin
2 tsp garlic powder
1 tbsp brown sugar
½ tbsp honey
½ tbsp rice vinegar
½ cup hoisin sauce
2 tbsp soy sauce

Preheat your oven to 400°F. In a bowl, combine the salt, pepper, chili powder, cumin, and garlic powder. Rub the lamb with the spices on all sides.

Place a pan over medium-high heat. Sear each side of the lamb. Put the seared lamb on a baking sheet.

In a bowl, combine the brown sugar, honey, rice vinegar, hoisin sauce, and soy sauce. Brush the seared lamb with the sauce. Bake for 20-25 minutes. You want the lamb to be 135°F for it to be medium rare.