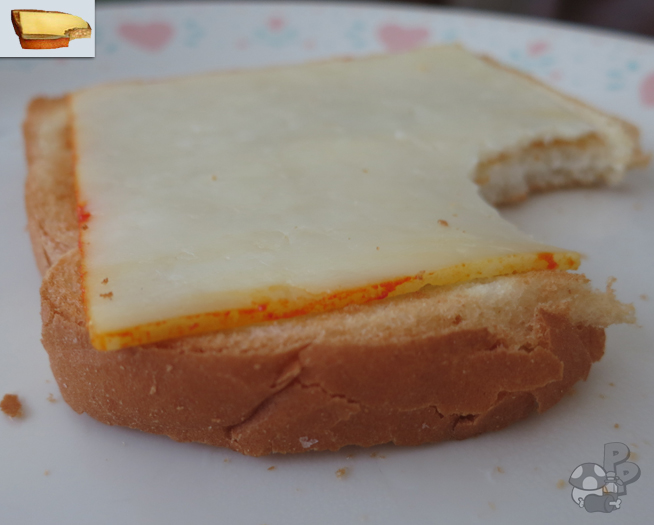 The operation is go. The crew is set up and ready to roll out. You catch a breather en route in the back of the van and contemplate what brought you here in the first place. Are you doing it for the money? The adrenaline rush of taking on the world? Or are you slowly turning into the monster you tried to escape after the war? Does the cold, brushed metal mask in your hands represent something deeper about your need to seclude yourself from society? Do the scratches and dents that riddle the mask's unnatural surface simply expose what you feel on the inside? Maybe you just really like pumpkin masks? Heh, it is a pretty cool mask. And Halloween just passed so pumpkins just seemed like the perfect thing. Oh, maybe after this mission, you can stop by the mall and pick up some new stickers to put on it? Ooo… no not that mall. They probably don't want you back in that mall after what your crew pulled last week. What a bunch of jerks. It is not like they d… oh okay. Right. The mission. Ugh, get it together, Chains. That platinum safe isn't going to unlock itself!
For those following along, Pixelated Provisions has been going strong for about a year and a half now! My wife, Victoria, has been tirelessly coming up with new recipes, new game inspirations, and lots of great pictures and instructions to help everyone out there looking for something good to eat. Honestly, I admire her determination to keep up with the site and make sure new recipes keep rolling out. Being the good husband I am, I figured I should probably get up from the dinner table and put some of my own personal cooking expertise to the test. Victoria may be a pretty damn good cook, but I'm no slouch in the kitchen either. I haven't told her I'm doing this either, so let's see how excited she is when I grace her site with food from one of my favorite games of the past year, Payday 2.
Payday 2 is a great game with a lot of really cool mechanics involved. I'm a decent fan of first person shooters, but I will always pick a cooperative game over something overly competitive. Payday 2 is all about grabbing a group of friends and watching each others' backs as you rob banks, trash malls, sell drugs, and all sorts of other exciting "heist"-like activities. I've especially enjoyed taking on the roll of the ghost in the party. Forget the heavy weaponry and gear, I'll just sneak in the back, take out a few guards, and open the safe without anyone even knowing I was there! Sometimes the safes have important documents, cash, bags of gold, whatever you'd expect to find hidden behind lock and key. But let me tell you, nothing is more exciting than spending 3 minutes trying to open a highly protected safe and uncovering the greatest treasure of all: the toasted cheese sandwich. So let's get to it!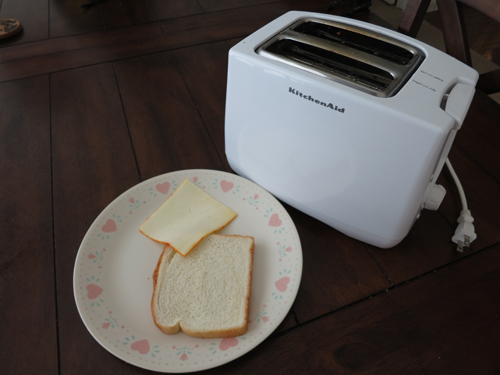 Required Equipment: toaster, safe (platinum preferred)
Ingredients:
– 1 slice of bread (white bread preferred)
– 1 slice of cheese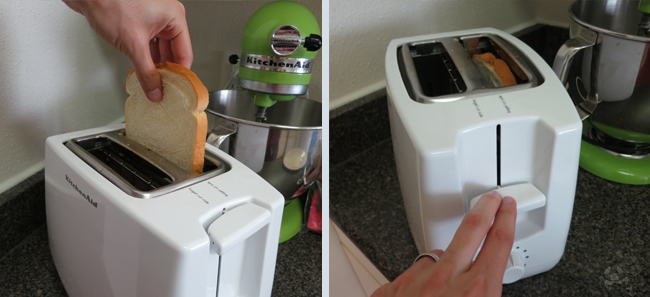 The key to a good cheese sandwich is the perfect crisp on the bread. Put your slice of bread in the toaster and set the toaster to your preferred setting (I usually aim for around the 5 or 6 mark). Push down on the toaster handle and let it sit until it pops.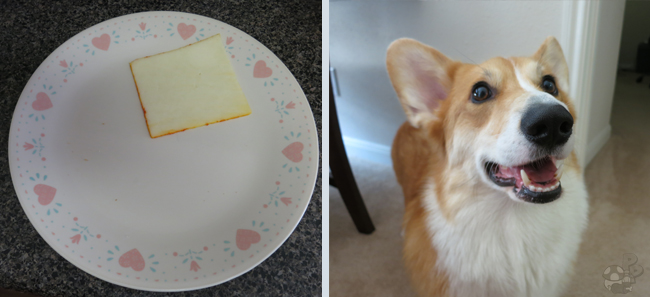 As that is going, grab your slice of cheese. Also here is a picture of my dog.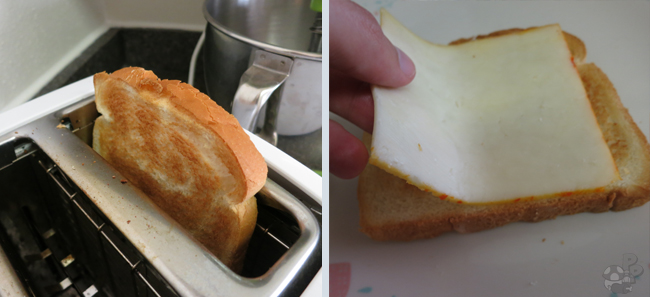 Once the bread is done, it should have a good toast all around. Feel free to put it back in the toaster if you aren't happy with it yet, but don't let it go for too long! Take the bread out and place on a plate. Carefully place the cheese on top of the bread, facing upward. You'll want to align the square shape of the cheese with the bread so there isn't any cheese hanging over the edges.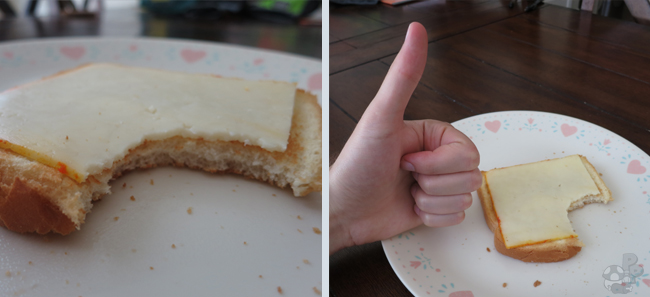 Before placing in a safe, be sure to take a good healthy bite off of one of the corners to make sure the bread will stay fresh. Enjoy! I hope you love this recipe as much as I do. I know Victoria will be ecstatic when I make this for dinner tonight! Good eating, and I can't wait to keep contributing to this site!