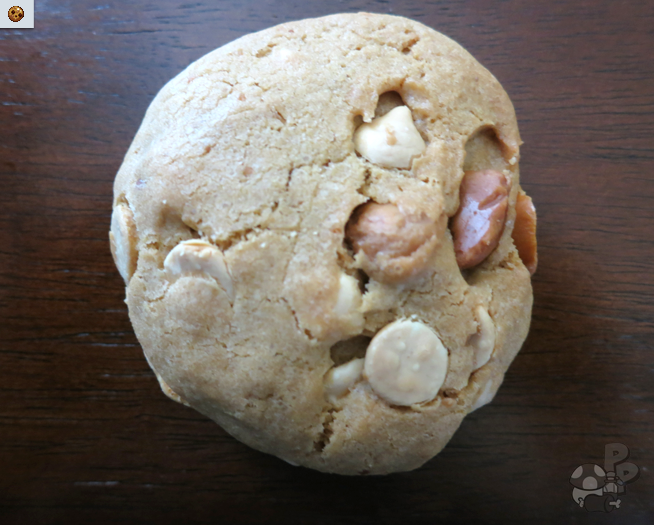 Aaaaand… looks like things are up and running again! Perfect. How I've longed to see the dull glow of this screen again. After the great aftermath of the grandmatriarch's arrival last year, we had to change around quite a few things around here. Really all things, in truth. I guess you could say things have gotten back to normal around here, but a different kind of normal. A normal of cookies and perfection. Because if you think about it, the grandmatriarch is perfect, and cookies make her happy and appeased and not consuming the fabric of our society, so cookies are perfect! And as we work towards perfection, driving along the meat highways and entering the cookie factories through the checkpoints maintained by the men in hoods, all while maintaining the perfect smile that matches the perfect cookies we are mandated to bake for the day, we know that another day will come and go just like the last. And really, if that isn't normal, I don't know what is!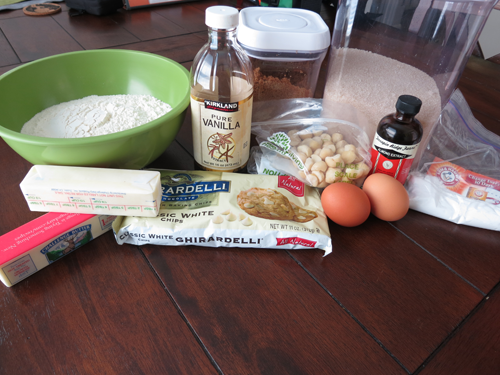 Required Equipment: bowl, stand mixer (or hand mixer), baking sheets
Serving: About two dozen
Ingredients:
– 2 ½ cups flour
– ½ tsp baking soda
– ¾ tsp salt
– 12 tbsp butter
– ¾ cup brown sugar
– ½ cup sugar
– 2 eggs
– 1 ½ tsp vanilla extract
– ½ tsp almond extract
– 1 ¼ cups white chocolate
– 1 ½ cups macadamia nuts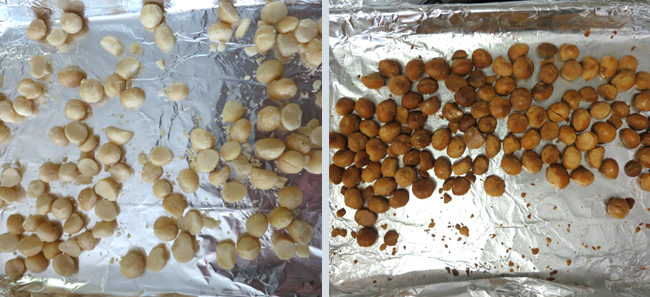 Pre-heat your oven to 325°F. Wrap a baking sheet with aluminum foil and place the macadamia nuts on it. Roast the macadamia nuts for 15 minutes or until golden brown.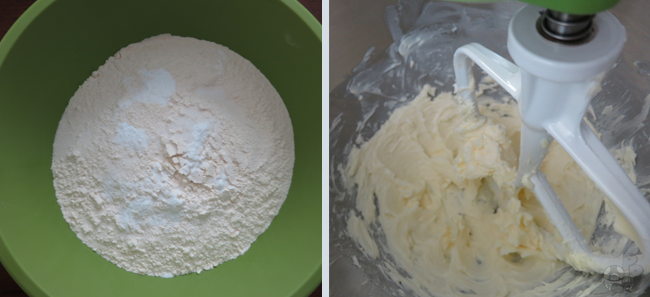 Increase the oven's heat to 350°F. In a small bowl combine the flour, baking soda and salt. Place the butter in the bowl of a stand mixer and mix until softened.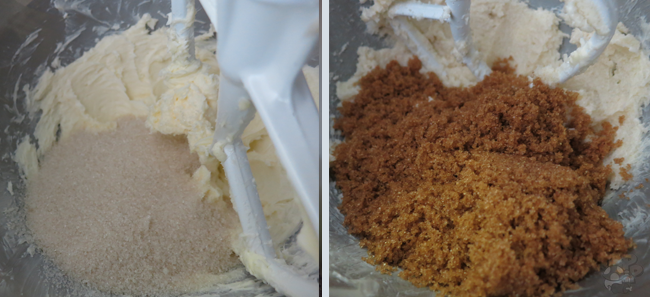 Add the sugar and mix. Next add the brown sugar and vanilla extract.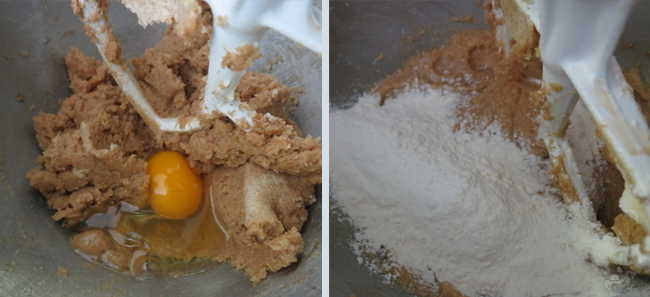 Mix in one egg at a time. Finally add the flour in three batches (this will help avoid the flour ending up everywhere if you mix it all at once).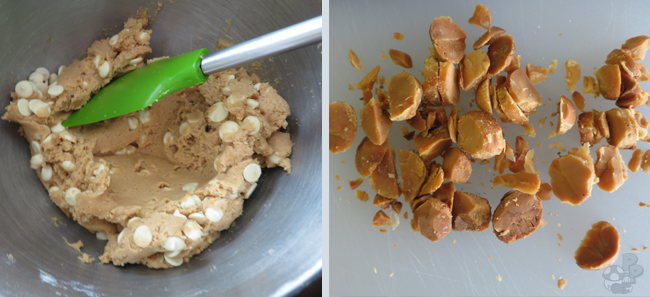 Remove the cookie batter from the stand mixer and fold in the white chocolate. Take the (now cooled) macadamia nuts and roughly chop them.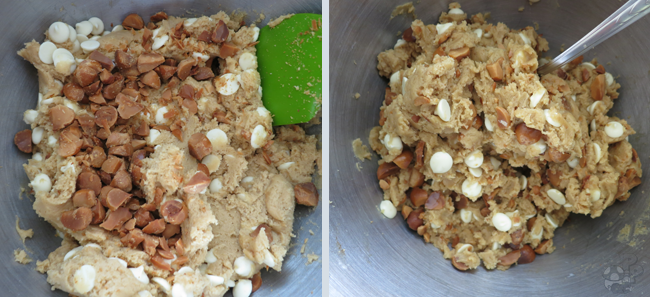 Add the macadamia nuts to the cookie batter and mix by hand until well combined.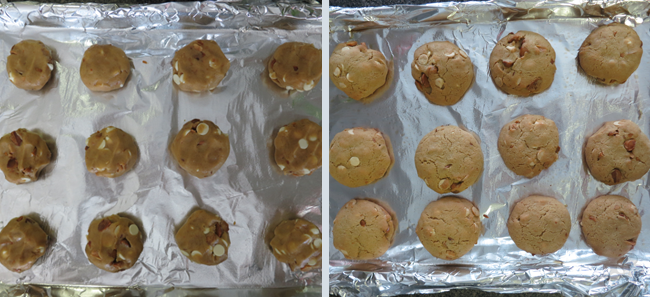 Take about 1-2 tbsp of the batter and make a ball. Place the ball of batter on a baking sheet and lightly press down. Depending on the size cook the cookies for 10-15 minutes.