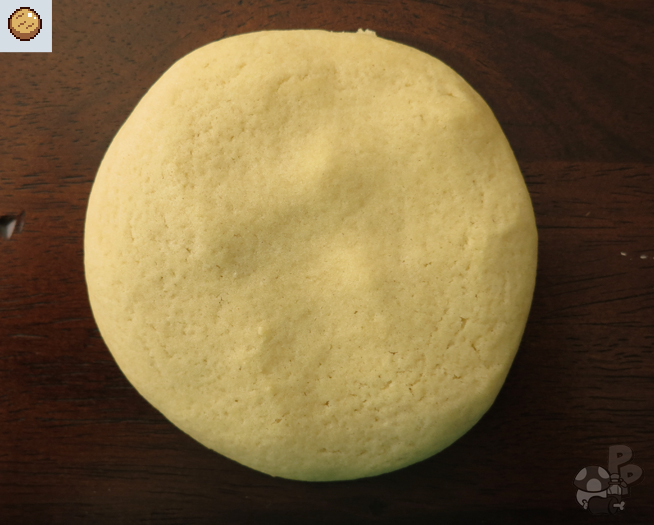 2013 Q4 Financial Report:
We've passed our first year anniversary here at Vicka's Cookie Enterprises and oh man are profits soaring! We've recently invested in our 49th space shipment to the local solar system of Alpha Cooktarie and hope for our 50th by COB on Friday. There has certainly been a rise in injuries at the workplace, but a cookie mine doesn't come without some risk! They all knew that when they signed up. I even put it in all employee orientation videos! Hah, speaking of employees that need to be reoriented… before I fired him for stealing from the assembly line, Bob down in accounting said "you want these cookies so bad, why don't you just invent a time machine and steal cookies from your own childhood self!" Ah, Bob. What a card. Although… that isn't such a terrible idea. Oh man, I need to get down to R&D and let the boys know! Hah! I might almost feel bad about firing Bob and throwing him in the cookie mines! Bah, wasted concern. I have more pressing matters at hand. I need to figure out where these mutant grandmas have been coming from. They make a mean batch of cookies, but they've certainly grown a bit cranky…
For some reason I just can't stop making cookies both in game and in real life. I figured this week I could share that feeling on the blog with a second cookie recipe. This time around we shall explore the wonders of the sugar cookie. This recipe is for what I call the "fatty, soft" sugar cookie because they tend to be a bit plumper and very soft. One thing that I do differently from the standard sugar cookie is adding almond extract. The flavor it adds to the cookie is so great that I can't make sugar cookies without them now. This recipe can also be done without the almond extract if you choose. You'll just need to increase the amount of vanilla extract to make up for it.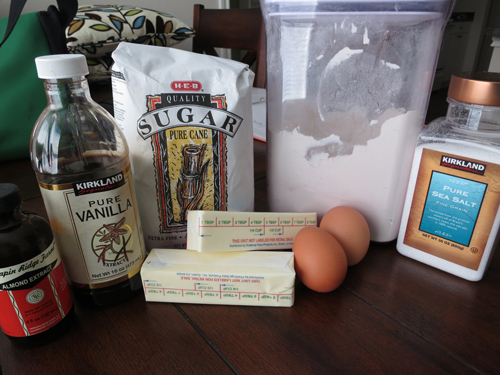 Required Equipment: Stand Mixer, Baking Sheet, Bowl
Servings: About 20 Large Cookies
Ingredients:
– 3 cups flour
– 3 tsp baking powder
– ½ tsp salt
– 1 cup butter
– 1 ¼ cup sugar
– 2 eggs
– 1 tsp vanilla
– 1 ½ tsp almond extract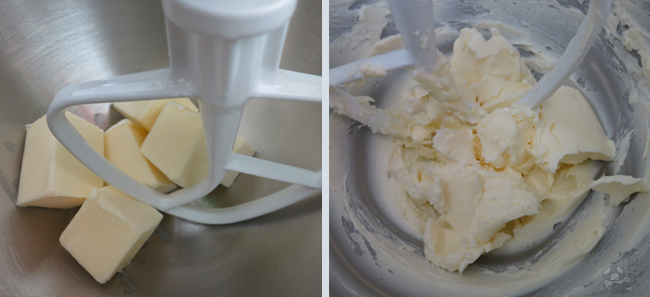 Preheat the oven to 350°F. In a bowl, place the butter and mix until smooth. In a separate bowl, combine the flour, baking powder and salt.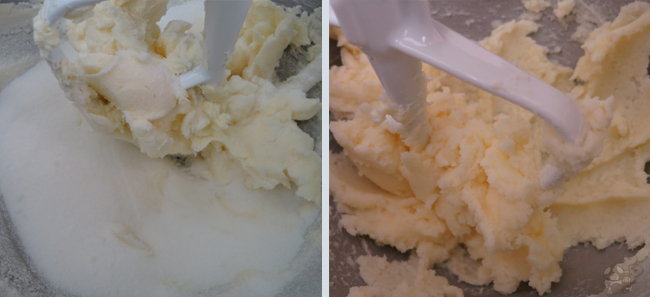 Place the sugar in the bowl with the butter and mix until well combined.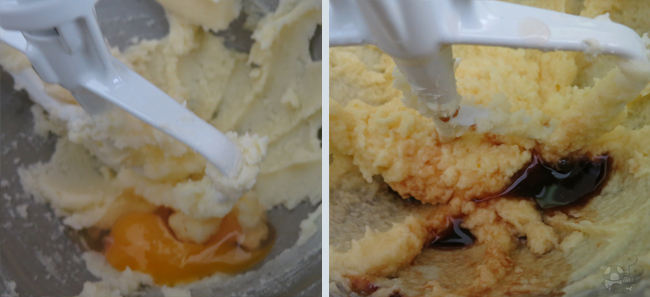 Add the eggs one at a time. Add the vanilla and almond extract.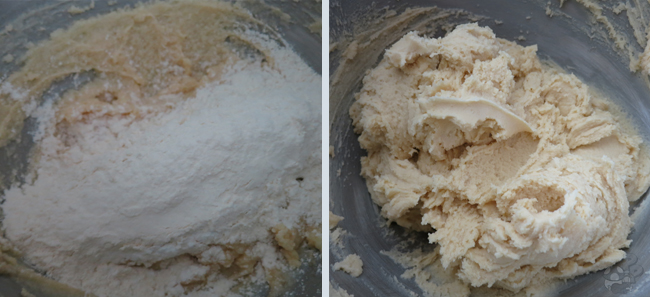 In 3 batches, add the flour to the butter mixture. I recommend doing this in batches because it allows the items to incorporate much easier. Take your dough and cover it with plastic wrap. Place it in the refrigerator for at least an hour to chill – this will make the dough easier to work with later.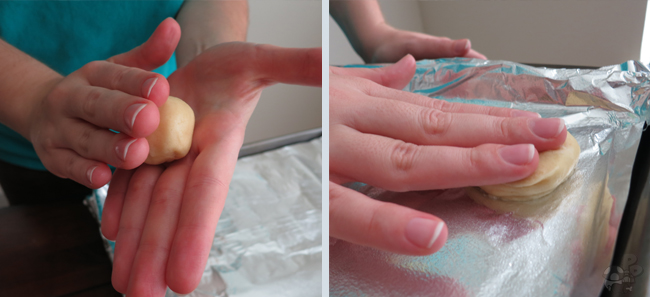 Once everything has been combined and chilled, take about 1 to 2 tablespoons worth of the dough and roll it up in a ball in your hand. Place it on a greased baking sheet and press down on it to make a nice round cookie.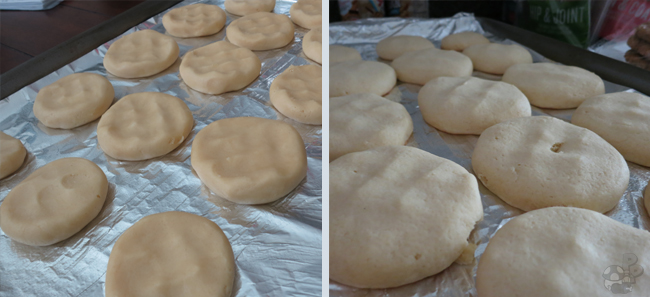 After all the cookies have been pressed, placed them in the oven and allow them to bake for 10-15 minutes or until the bottom of the cookies are a golden brown. Make sure to not overcook these, you want them to be nice and soft!