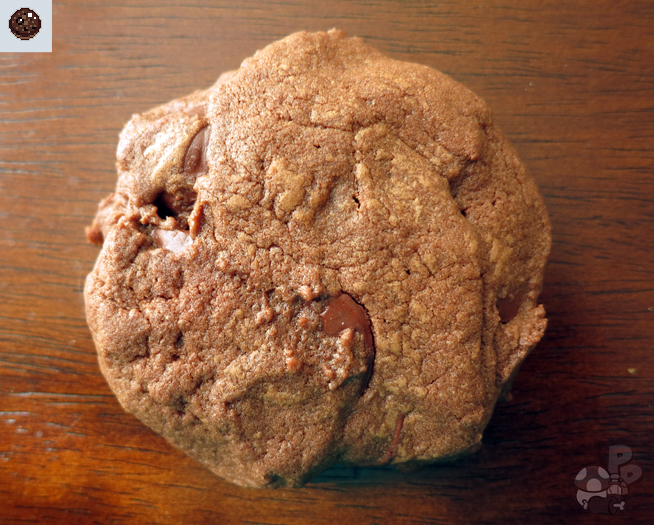 [Start transmission];\\-__
A mistake. IT WAS ALL A MISTAKE. I tried… I tried to shut the League of Cookies down, but by the time I got there, the wall had already been formed! I just wanted to make a few cookies here and there, but I never intended for this to happen! The eldritch chanting is echoing in my brain and I can't find a way to silence it! I fed the grandmatriarch a ritual of cookies to appease her, but it was only a temporary setback. She has maintained her neural network with the factories and cookies keep getting released into the atmosphere. We've lost contact with the antimatter condenser facility in Nevada, so I suspect the worst. If a*_—__// finds this message, be WARNED! THEY RISE! WH*_-//ER THEY ASK FOR, DO NOT build the- a b/__o fa*___*ty! IT I*_– EN\\\*______- [end transmission]
Cookie Clicker takes a very sharp turn for the dangerous the longer you play the game. I'm not going to spoil it too much but keep an eye on those grandmas. This ends my week long campaign in the cookie making business (well for now). I walk away with what has probably become my new favorite cookie recipe. I love dark chocolate and this cookie is double that! Time to make some dark chocolate deliciousness to appease the grandmas.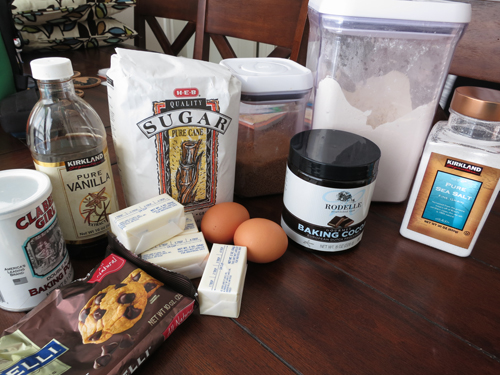 Required Equipment: Stand Mixer, Baking Sheet, Bowl
Servings: About 24 Cookies
Ingredients:
– 1 cup butter
– 1 cup sugar
– ¼ cup brown sugar
– ½ tsp vanilla extract
– 2 eggs
– ½ cup dark chocolate powder
– 2 ¼ cups all-purpose flour
– ¼ tsp salt
– 1 tsp baking powder
– dark chocolate chips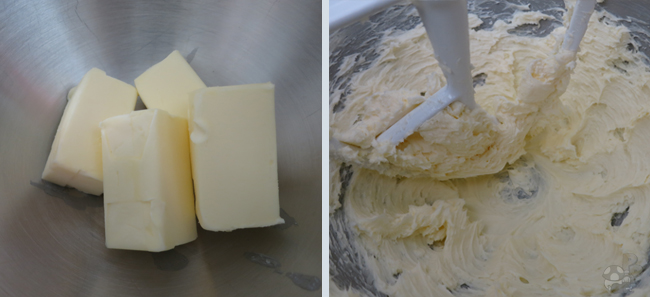 Preheat an oven to 350°F. In a small bowl, combine the flour, baking soda and salt. Set that aside. In another bowl place the butter and mix.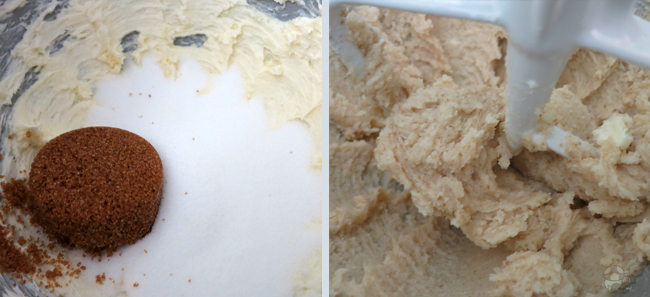 Add the sugars to the butter and mix until smooth.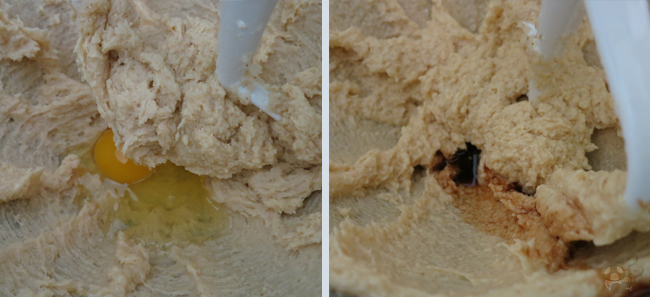 Add one egg at a time to the mixture. Once that is combined add the vanilla extract.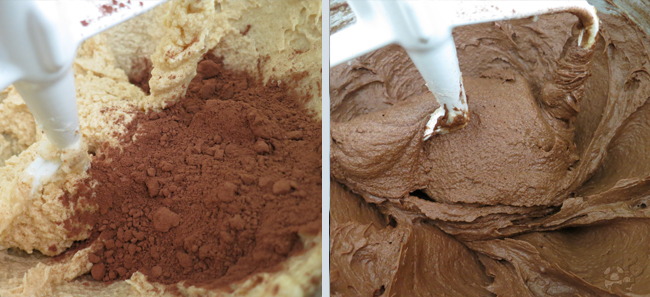 Place the dark chocolate in the bowl and blend until the mixture has turned to a nice chocolaty color.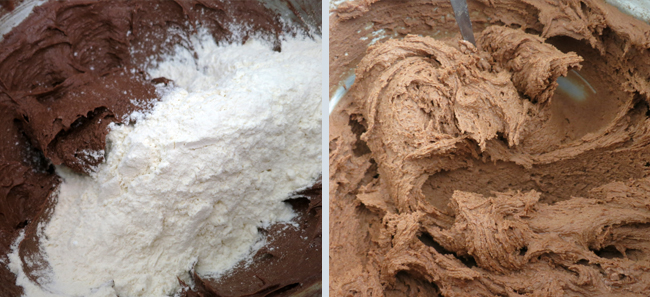 In about 3 batches, add the flour to the chocolate mixture.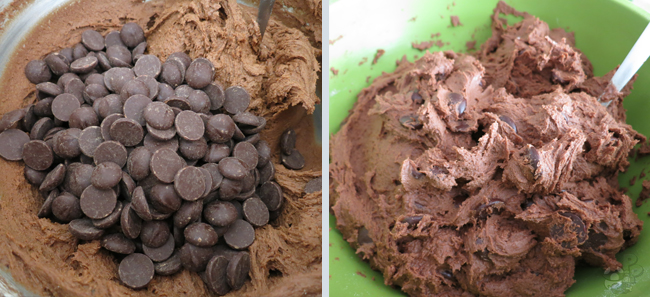 Add the chocolate chips and fold them in.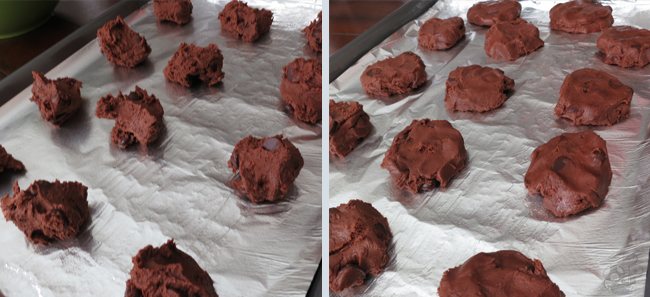 Take about a tablespoon of the dough at a time, place on a baking sheet and press each down into a cookie shape. Place in the oven to bake for 10-12 minutes.