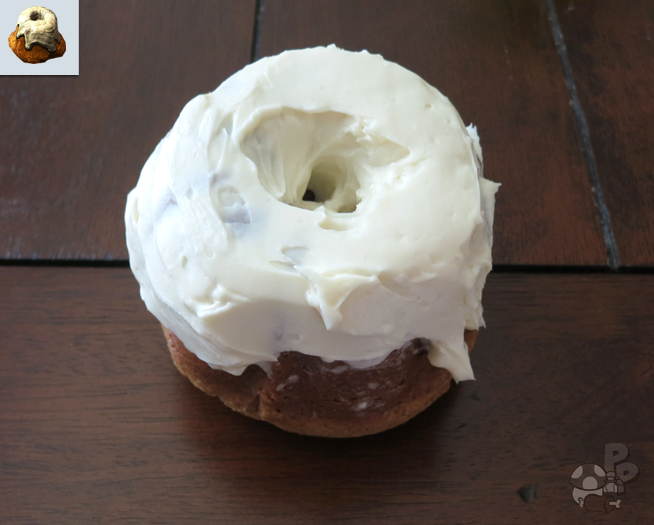 We visit the world of Skyrim once again but not for its soups! This time we come for one of the most popular treats in all of Tamriel, the sweetroll. Just be careful if you carry these on your travels, you don't want someone stealing this delicious treat from you. The guards out in Skyrim really don't have time for such petty crimes. Throughout my time posting food recipes on this blog, the most requested item has been the sweetroll from the Elder Scrolls series. It took me a bit of time to figure out how I wanted to approach this treat. Finally after purchasing the right equipment I was able to take a stab at it. After a bit of playing around with different cake types I had found my version of the sweetroll. These things won't make themselves so let's get to baking!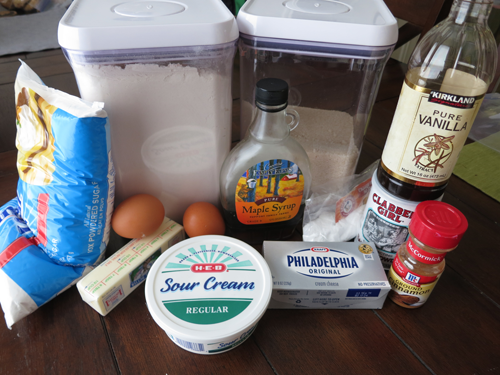 Required Equipment: stand mixer (or hand mixer and additional bowl), bowl, bundt cake pan
Ingredients:
Cake:
– 8 tbsp butter, room temperature
– ¾ cup sugar
– ¼ cup maple syrup
– 2 eggs, room temperature
– 1 tsp vanilla extract
– 2 cups flour
– 1 tbsp cinnamon
– 1 tsp baking soda
– 1 tsp baking powder
– ½ tsp salt
– 1 cup sour cream
Frosting:
– 8 oz cream cheese
– ½ cup powdered sugar
– ¾ tsp vanilla extract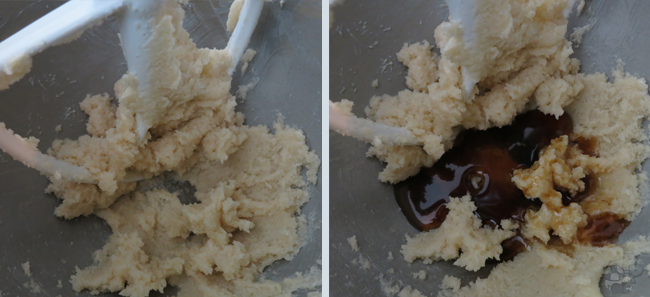 Preheat your oven to 325°F. In a small bowl combine the flour, cinnamon, baking soda and baking powder. In the bowl of a stand mixer, cream the butter until smooth. Add the sugar and mix. Once well mixed add the maple syrup and vanilla. Once combined add the eggs, one at a time.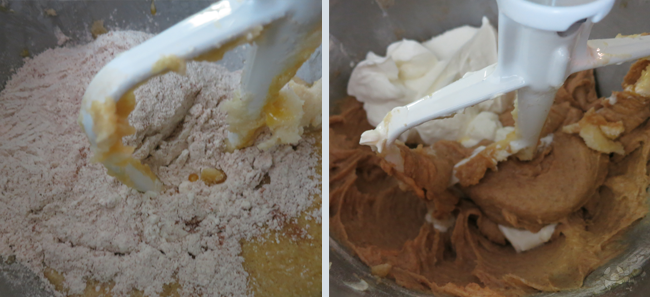 Add half of the flour mixture. After it is mixed well add the sour cream.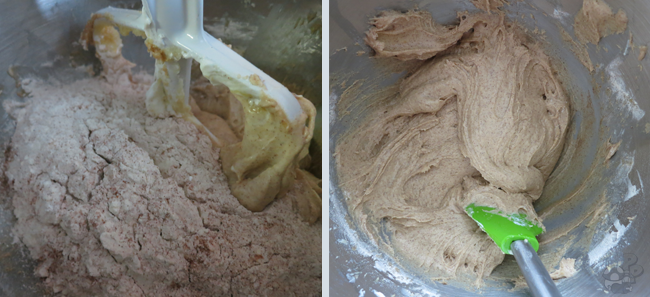 Finally add the last half of the flour mixture and mix.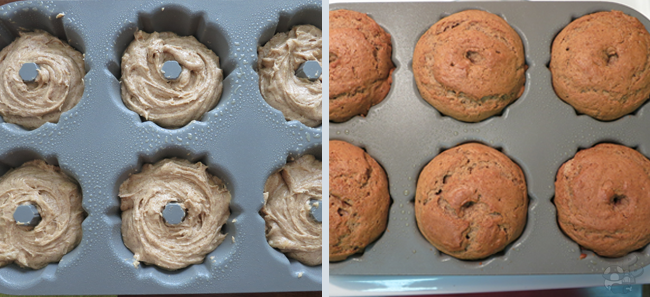 Place the batter into the bundt cake pan. I'd recommend filling it up about ¾ full (we want these to go over a little bit to match the games picture a little better). Bake for 20-30 minutes or until it passes the toothpick test.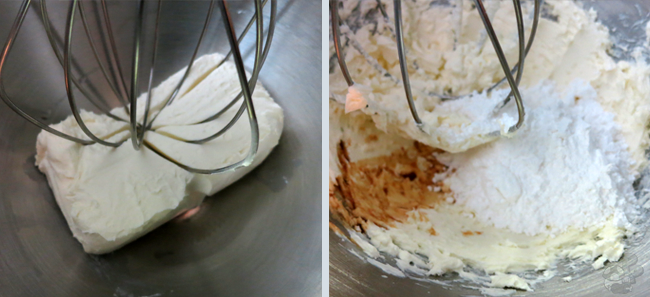 While the cakes are baking it is time to make the frosting. This is the easy part. Place the cream cheese in a bowl and mix until softened. Add the powdered sugar and vanilla extract. Mix until well combined. When the cakes have completely cooled smother the top portion of the cake with frosting.