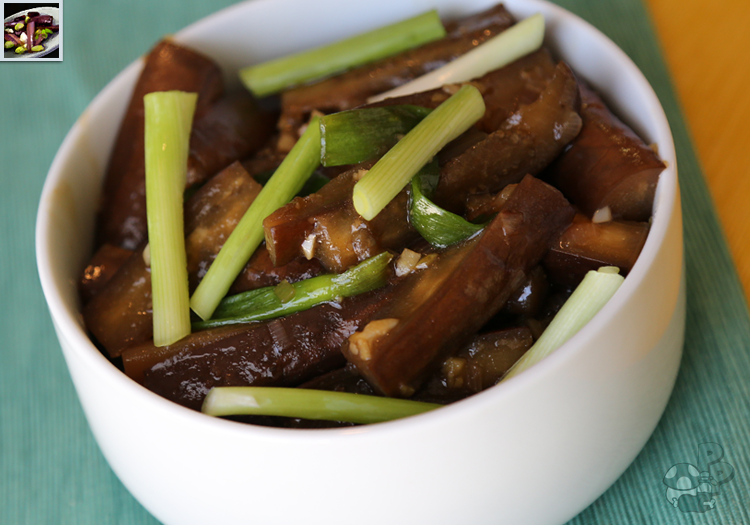 It seems that even after Scarlet's death, she is still causing chaos throughout Tyria. West of the Brisban Wildlands a growth of large prickly vines seems to be overrunning the area. Unfortunately for the Zephyrites, after their most recent visit to Tyria their ship has crash landed in the same area. If vines growing and killing people weren't enough, large sandstorms keep coming and going as rescue efforts for the injured continue. As you begin to investigate the surrounding area it comes to your attention that Scarlet resided in the area for quite some time. She apparently spoke with many of the local miners of the region to figure out information about the ley lines below. How much more havoc can Scarlet bring across the land? It is only a matter of time until we see her true vision come to play.
This past month the next major chapter of the living story in Guild Wars 2 kicked off. With that start, I started playing again to check it out. My husband and I have just started going through this current living world cycle and I've really been enjoying the story, no spoilers I promise. In celebration of the new story starting up I figured it would be appropriate to do another recipe from the game. This week we are taking a look at eggplant stir fry. Growing up, I hated eggplant. Now after figuring out how to properly cook it, I am in love with this vegetable. I try to find different way to use it. This is one of those recipes where I had something similar at a restaurant and got to work shortly after to recreate it at home. Of course, I was doubly lucky when I realized I would be able to share this to the world because it was in a game.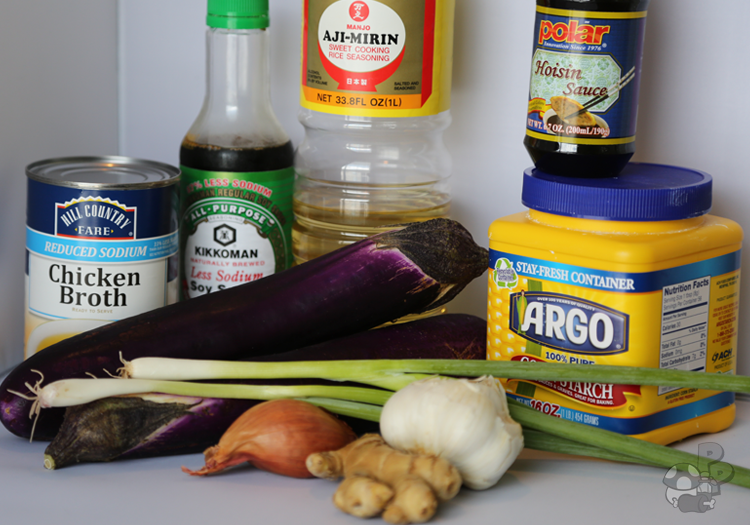 Required Equipment: pot with steaming rack, bowl, frying pan
Ingredients:
– 1 shallot, diced
– 2 tbsp ginger, grated
– 3 garlic cloves, diced
– 2 scallions, cut into bit size pieces
– 2 Japanese eggplants, cut into 2 inch piece
– 1 tbsp hoisin
– 3 tbsp soy sauce
– 2 tbsp rice wine
– ½ cup chicken broth
– pinch of sugar
– 1 tsp corn starch

Bring a pot of water to a boil and place the steaming rack above it. Place the eggplant inside the steaming rack and cover. Allow the eggplant to steam for thirteen to fifteen minutes or until it has softened. While the eggplant is steaming in a bowl combine the hoison, soy sauce, rice wine, chicken broth, sugar and corn starch.

Heat a frying pan over medium-high heat. Add vegetable oil and once heated add the shallot, ginger, and garlic. Cook for about five minutes and then add the steamed eggplant.

Stir the eggplant until it is mixed well with the shallot, ginger and garlic. Increase the heat to high and pour the liquids into the pan. Make sure to stir the eggplant in the liquid so every part gets covered by the sauce. Keep cooking until the liquid reduces about half way. Add the scallions and cook for another three minutes.