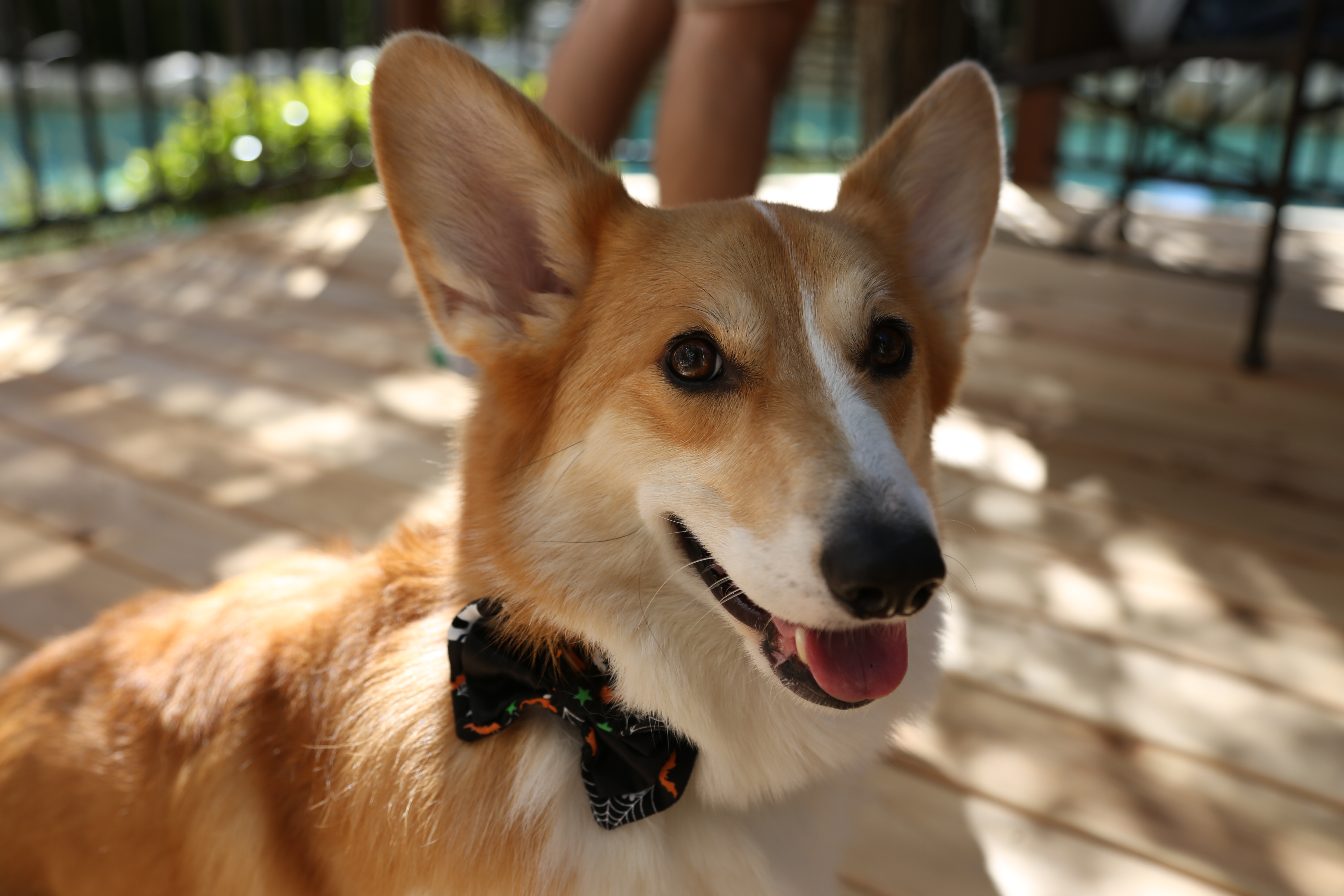 With the end of 2014 coming up, I thought it would be appropriate to look back at this year's games and food. Overall, it was a pretty entertaining year for video games. I can't wait to see what is in store next year!
Most Visually Appealing Video Game Food: Dragon's Crown
This past year my husband and I picked up PSPlus. The first month included Dragon's Crown for the Vita. While playing the game I was impressed with the illustrations of the food. When the adventurers would sit for a meal at night my mouth would just start to drool at the delicious meals they were eating. I have yet to recreate any of the recipes but I'd expect a few this coming year.

Most Unnecessarily Complicated Video Game Cooking: FFXIV: A Realm Reborn
The only new MMO I played this year was Final Fantasy XIV and I did enjoy my time with the game for the most part. One thing I really enjoy doing in MMOs is crafting and gathering. FFXIV's crafting system was one of the more awkward ones I'd seen in a while. I felt a lot of the crafting added layers of difficulty simply for the sake of being more difficult (like a lot of FFXIV). The food did look tasty but the process to get results was sometimes too much work for any benefit. Oh well… at least I've enjoyed these in the real world and I'm sure more items will be coming in future.
Disappointment of the Year: Civilization Beyond Earth
I am a huge fan of the Civilization series and I was super excited for the release of Civilization Beyond Earth. Let's just say I've played one full game and never turned the game back on. I was pretty bummed about this release. Although Civilization games have food as a core game mechanic, there are no actual recipes and there is nothing appetizing about Tubers, Resilin, or Algae. Perhaps Chitin tastes like chicken?

Best New Restaurant of the Year: Franklin Barbecue
Thanks in part to trips to Austin and a BBQ festival here in Houston, this year has been the year of Texas BBQ. For this year, Franklin Barbecue took the top mark. Franklin Barbecue is an experience and many people choose to stand in the long line early in the morning. I have taken a slightly different route by setting up an order for catering pick up. As of today, we are 3 for 3 in getting an order placed before they sold out! If you find yourself in Austin and want what I'd consider the best brisket, check out Franklin Barbecue.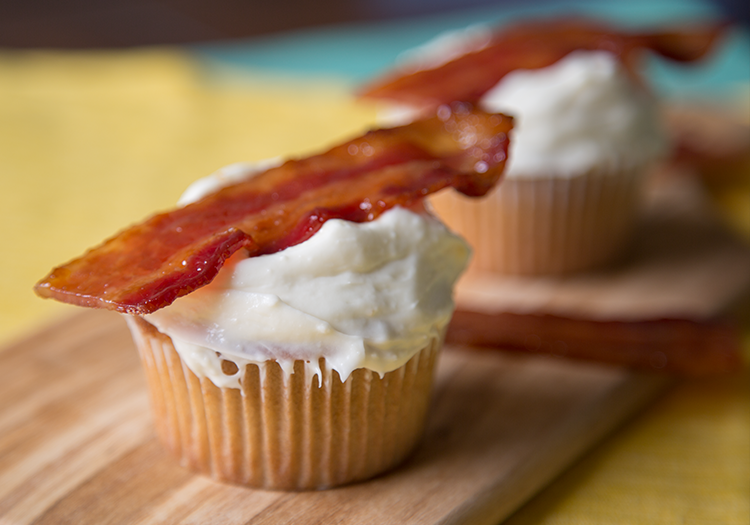 Favorite Recipe of the Year: The Baconing from The Sims 4
This recipe took a lot of sketching and planning to make sure I got this one right. The moment one of my Sims created the cupcake I knew I had to make it. After a few experiments with the candied bacon I knew I was heading in the right direction. The cupcake had to be maple flavored since it goes so perfectly with bacon! Thinking of all this makes me want to make another batch of these – they are so fun to make.
Anticipated Games of 2015: Persona 5, Tales of Zestiria and Yakuza 5
I couldn't just pick one, so I went with the top three games I'm looking forward to next year. These are all series that I am a huge fan of. I'm also pretty excited to watch my husband play through Bloodborne. Next year is already looking like an exciting year in games. I can't wait!