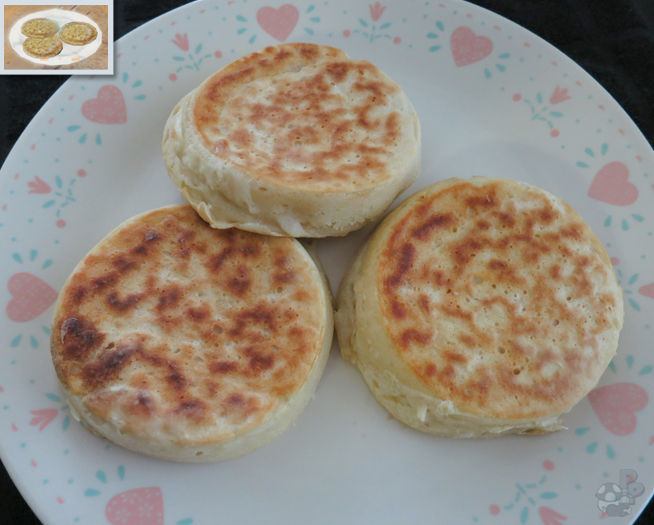 Vault Hunters are at it again on Pandora, they seek the second vault but someone stands in their way. They begin their adventure, but several Vault Hunters are caught in an "accidental" train crash. As some of the hunters regain their consciousness they meet a CL4P-TP. The CL4P-TP is excited and realizes that they can save him from this snowy area. As the Vault Hunters begin their adventure with CL4P-TP they realize they have a common enemy, Handsome Jack. It seems Handsome Jack will do anything in order to get to the vault and to completely remove any obstacles in his way. It's time to gear up and take down this guy before he gains all the powers within the vault, whatever that might be.
When I first played the Borderlands series I fell in love with it. I especially loved the fact that I could play a multiplayer shooter with my husband and friends. To be honest, I probably played the first game's intro at least 15 different times. The first half of that game I have completely memorized to the point that people would be running in one direction to get things done while I waited near the check-in place to get things done quickly. Of course I was excited when the second installment of the game was announced. I got a group of friends and jumped right into playing the game. This wouldn't be a Borderlands experience unless several groups of people wanted to play together. I have played the beginning part of this game several times now. One of my favorite moments in this game is the introduction of Tiny Tina. The energy in this character and the hilarious quest she gives makes her one of my favorites.
One thing this series severely lacks is food items. I was thrilled when I started a mission that entailed grabbing some crumpets for a tea party. I immediately told my group to wait for a little bit while I grabbed some screenshot. In the process I think the group might have gone completely down BUT it was worth it for this site. When I saw this I had to learn how to make crumpets and also figure out how they were supposed to taste in the first place. After my first attempt at these little treats I decided they were mini pancakes. Now these might not be the most authentic crumpets but I enjoyed them! These little guys go really nicely with some marmalade.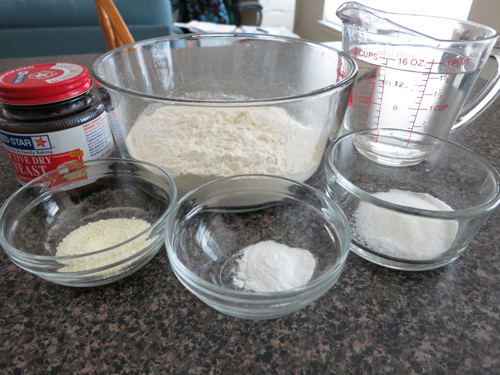 Required Equipment: Bowl, Whisk, Measuring Cups, Pan, Round Cookie Cutters, Spatula
Servings: 6 crumpets
Ingredients:
– 1 tsp Active Dry Yeast
– 1 ½ tsp Sugar
– 1 3/4 cups Water (warm)
– 1 ½ cups All-Purpose Flour
– ¾ tsp Salt
– 1 tbsp Powdered Milk
– ½ tsp Baking Soda
– 1 tbsp Water (warm)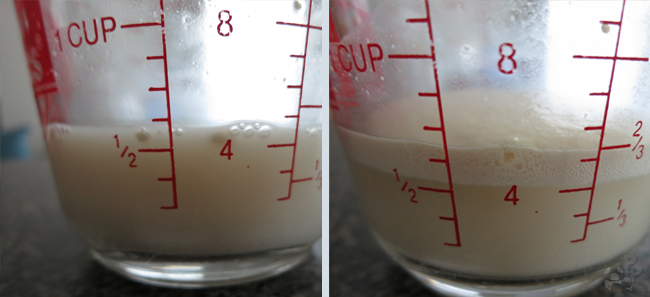 Begin by placing the yeast, ½ cup of water, and sugar in a cup. Allow the yeast to become active (you'll know it is ready when it foams at the top and begins to smell like yeast, about 5 minutes).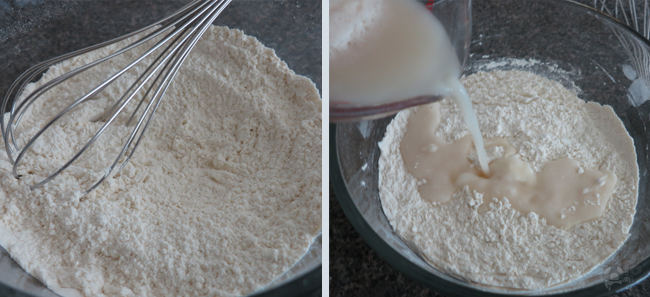 In a bowl combine flour, salt, and powdered milk. Add the yeast mixture to the bowl and mix.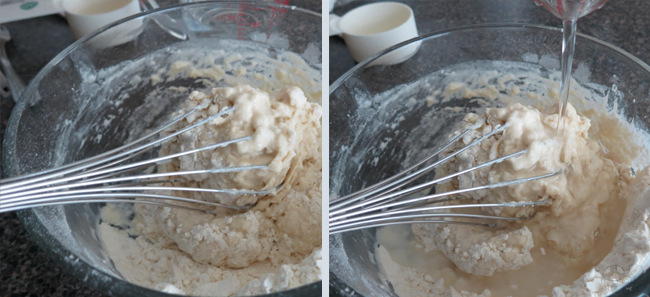 Once the mixture begins to get mixed and dry, add the other 1 ¼ cup of water.
Mix until the batter is nice and smooth. Cover the bowl with plastic wrap and allow it to rest for an hour. The mixture should double in size after resting.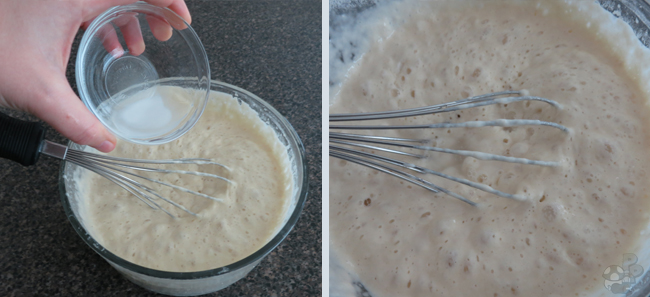 Add the 1 tbsp water and ½ tsp baking soda to the batter and mix. Allow it to rest for 15 minutes (no need to cover it up this time.)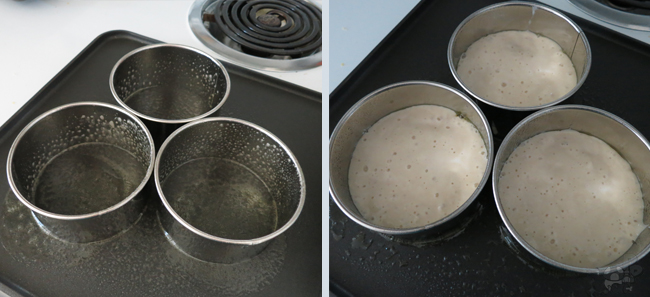 Place your pan over medium-high heat and place the cookie cutters on top. Typically you need crumpet rings but I found that a 2.5 inch cookie cutter works just fine. Make sure to spray some non-stick cooking spray on both the pan and cookie cutters. Place the batter inside the cookie cutters (you want to fill the rings about ¼ to ½ full). Allow one side to cook for about 4-6 minutes.
When you are ready to flip you want to remove the half-cooked crumpet from the cookie cutters. The crumpet will either slide out easily or you might need to help it. Two ways I found that worked was by either hitting the side of the cookie cutter with a spoon or to actually use the spoon to push the side down. Once out, flip and cook for about 2 minutes or until that side had browned. Serve these immediately for optimal deliciousness.