The plot thickens as two refugees take action against the fire legion and dredge alliance. Braham and Rox require your assistance as they try to rescue villages from the devastation. Quickly, you rush to join them when suddenly you receive a letter. You open it and are told to rush to Rata Sum; Moto requires your assistance at once. Something serious must have happened! Moto doesn't send mail unless it is an emergency. As you port into Rata Sum, Moto grabs you by the arm and shoves you into a strange device. You look around helplessly but are unable to stop him. You black out. When you awaken you realize you are no longer in Tyria and everything seems to be pixelated. You reach for your trusty greatsword but realize it is missing. It seems like today is going to be much longer than you realized.
Guild Wars 2 continues to be a game that I play on regular basis. Each major update adds a ton of fun activities. This past month we received a continuation of the living story and the Super Adventure Box. The Super Adventure Box was Arenanet's April Fool's joke that they actually developed. If you haven't seen the commercial they released for it, check it out now!  As I keep playing Guild Wars 2, I always look for different things to do. The major difference in my play time compared to my last post is I've picked up sPvP this past month. Typically in MMOs I'll spend a lot of time in the PvP portion, but I was so engrossed in the PvE of Guild Wars 2 that I didn't even bother with it. That is until I tried it for the first time and realized how enjoyable it was! One of the biggest motivators to playing a lot of the PvP was getting my rank up. I'm happy to say I'm no longer a rabbit and hit the deer rank! YAY!
There are a lot of recipes in Guild Wars 2 that I would like to recreate in real life. Today, I will be recreating lemon bars! I actually received a request from a member on the Guild Wars 2 forums to make this recipe. The core of this recipe is actually very similar to the one in game. Arenanet had a solid team of people come up with these recipes and made them pretty close to real life standards. One twist I decided to add was a little bit of almond extract to the crust. It gave the bars a little extra flavor. It is important to not overcook these. You want the filling to be firm but not rock solid. Lemon bars are supposed to have a little bit of a creaminess to them so keep that in mind and use the picture at the top as a reference for the consistency you want to reach.

Required Equipment: 2 Bowls, Baking Pan, Whisk
Servings: At least 20 bars
Ingredients:
For Crust:
– 2 sticks butter
– 2 cups flour
– ¾ cup confectioner sugar
– ½ tsp salt
-1 ½ tsp almond extract
For Filling:
– 1 cup fresh lemon juice
– 3 tbsp lemon zest
– 5 eggs
– 2 ½ cups sugar
– 1 cup flour
– Extra confectioner sugar for topping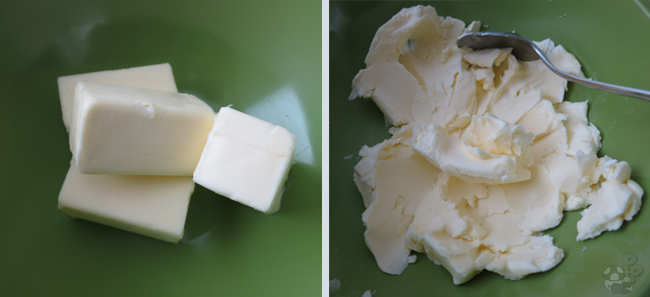 Pre-heat your oven to 350°F. First we will be making the crust. Place the butter in a bowl and soften it.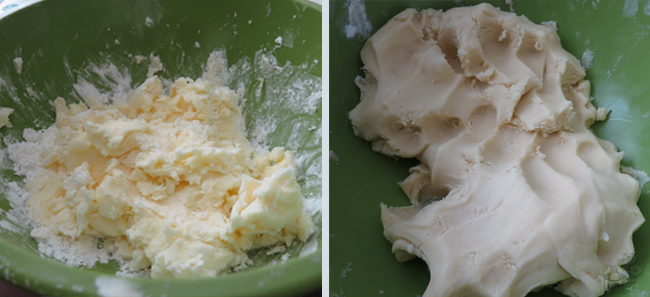 Slowly combine the powdered sugar with the butter. I started to use my hands since it was easier to combine the ingredients that way. Finally, add the flour and mix until it is fully combined.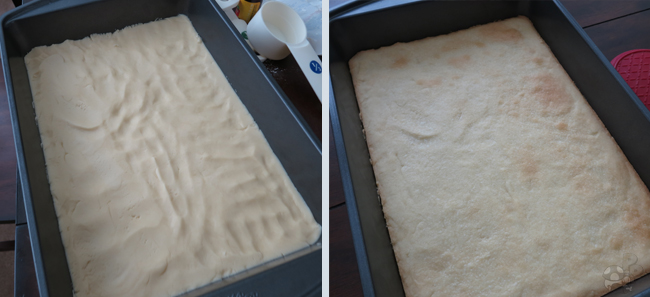 Place the dough on an ungreased baking pan. Allow the dough to cook in the oven for 15-20 minutes or until it begins to brown slightly. While the dough is cooking you can take the time to prepare the filling.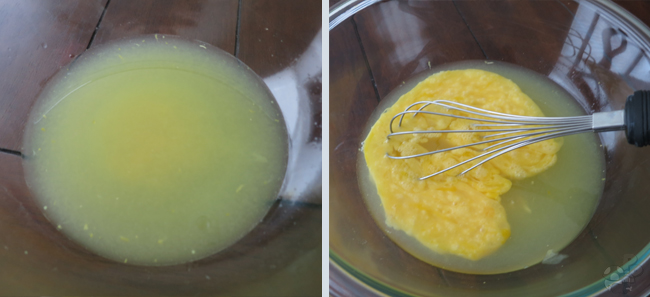 Begin by placing the lemon juice and zest in a bowl. Add the eggs and whisk together.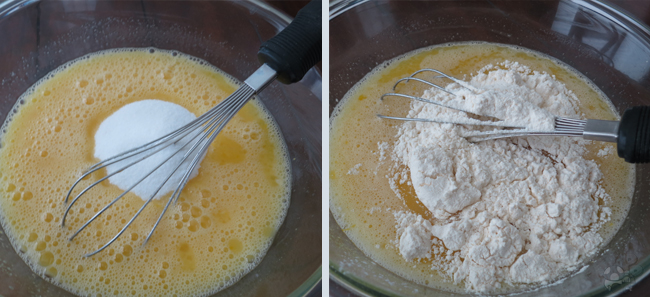 Next, add the sugar and whisk. Finally, add the flour and whisk until it is all combined.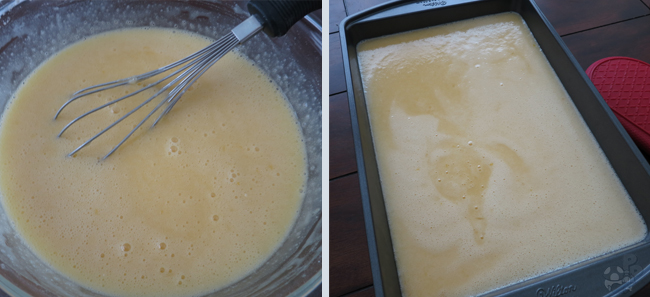 Once you have made the filling, place it in the baking pan with the crust.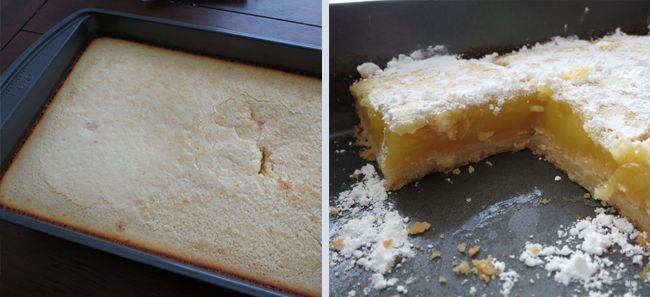 Bake for 30-35 minutes or until the edges brown. Cover with powdered sugar and cut into whatever size bars you would like to make. Finally, time to get your magic find on!