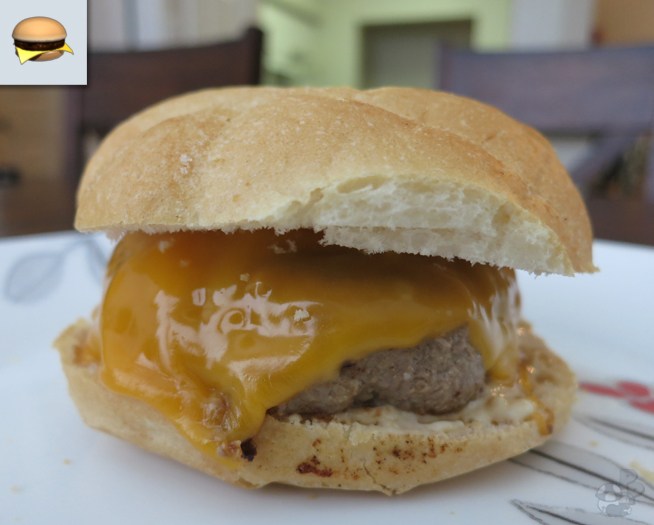 Two years have passed since that awful Gruntilda was defeated for stealing your sister. You have enjoyed yourself since then by relaxing with your sister and your friends. Of course, you always wondered if another threat might come from out of the shadows. It is best to not worry about it and just enjoy the free time. While playing poker with a few of your friends one day, on the other side of the world, Gruntilda appears to still be alive, but stuck under a boulder. Her sisters have finally created a device to free her. Gruntilda has done nothing but thought of getting revenge on what you have done to her. She claims she did not deserve neither this imprisonment nor what had happened to her body! Once freed, Gruntilda rushes to your home and destroys it. Most of you seem to get out of the destruction unharmed. Unfortunately, one of your friends didn't seem to make it. Poor Bottles thought Kazooie was playing a trick and ended up dying in Gruntilda's blast. You all decide you have to stop Gruntilda before more people are harmed.
The Banjo-Kazooie series was one of my favorite growing up. I would spend hours trying to get every extra collectable in all the worlds. Personally, I spent a lot of time playing the Banjo-Kazooie and not as much time on Banjo-Tooie, so when I remember the game I mostly think of the first one. My brother reminded me of Banjo-Tooie of Witchyworld and Big Al's Hamburger stand. He requested that I do one of the recipes from the game, so I figured why not! Witchyworld is an old, rundown theme park with plenty of broken rides and sad attractions. Like in any theme park, you can find all sorts of food stands. Big Al's standards of cooking are pretty low giving him a one star rating (not surprising since he coughs all over his food). Also, in Witchyworld, you can hit up the local fries stall for a nice little side with your cough covered burger.
The burgers I will be making are not cough covered. If you want to make yours a little more authentic to the game, tell your guest to cough on their burgers before they eat it to get that little extra flavor. This recipe is fairly easy and doesn't take too much time to prep. You can pre-make the patties and store them in the refrigerator the morning or night before you cook them if you are too busy. You can also dress up everyone's burgers however you want. The joys of cooking food to please the masses!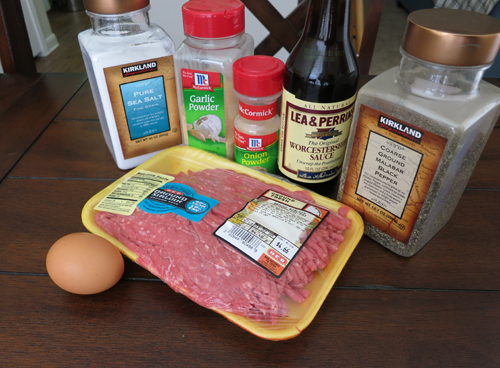 Required Equipment: Bowl, Frying pan (preferably with grill edges)
Servings: 4 Patties
Ingredients:
– 1 lb. Ground Beef
– 1 Egg
– Garlic Powder
– Onion Powder
– Salt
– Pepper
– Worcestershire Sauce
– Buns
– Toppings of your choice (Cheese, Grilled Onions, Lettuce, Tomato… etc)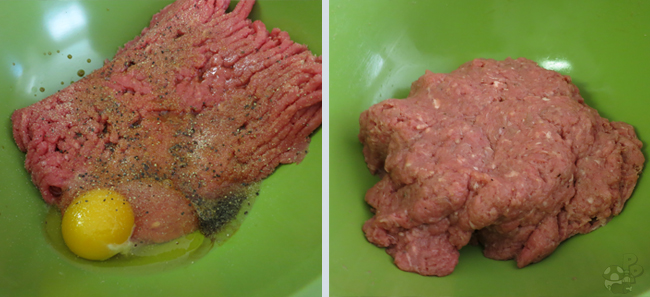 Begin by placing all of the ingredients (not the bun or your toppings) into a bowl. Mix until everything is well combined. If you feel like the meat isn't sticking well together add a little bit of bread crumbs to help solidify the burgers.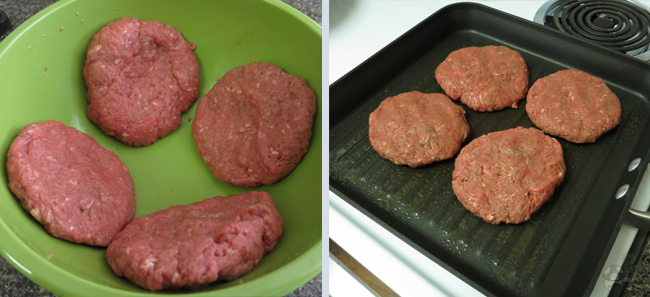 Form four patties. You can cook these burgers outside on the grill or inside if you don't have access to one. I do not have access to a grill so I've been cooking my burgers on a pan with grill edges.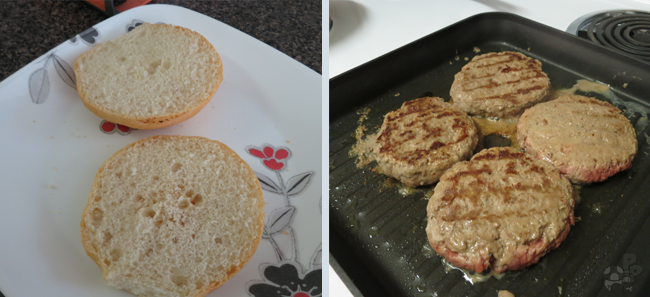 Cut your buns in preparation for the burgers. Flip the burgers and allow them to cook to your preference. I forgot to take a picture of the burger cooked completely but you can imagine how it looks. Finally add cheese if you would like and let it melt on the burger. The result is delightful.