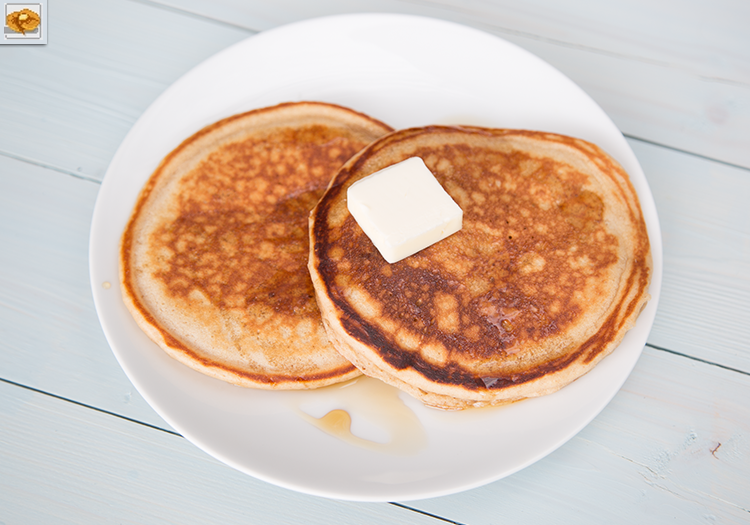 Although I haven't played The World Ends With You in quite some time, I was looking at some gameplay videos for inspiration for art styles. I came across a video for what I think may be one of the most interesting ideas that the game ends with (and no I won't include any spoilers here in case someone hasn't played yet). After the game ends, TWEWY has two different New Game+ features. One feature lets you play through the entire game again with the ability to warp around to different parts of the storyline. It's sort of like how other games handle NG+, except it does two things really well. First off, each time you go back through a chapter and fully complete it, the game clues you in on some background happenings that you didn't know about when playing. Without giving any details of how the game progresses or ends, there is certainly a little bit of mystery still unsolved that the game helpfully fills in. Second, the game lets you warp around to any chapter you want and start from any point in the story. For the completionists that want to go back and get everything but dread the thought of playing through the same exact game again, TWEWY is nice enough to respect the player's time and let you fly through as fast as you need to. It's a really nice way to find closure to the game's amazing story and do it without wasting your time.
I did mention there were two NG+ features, right? There is also an alternate universe fan-fic with the same characters in different roles competing in a toy competition with its own microstory. It is pretty amazing. Seriously, play this game if you have access to a DS and haven't already. (Thanks Jeff for the nice little intro to the game and subtle hint that I should probably play the game too).
Just like it can be rough for Neku to wake up over and over in different situations, my mornings can always use a bit of a boost. What better way to prepare for a new day of adventure than with a good hearty breakfast! One of my favorite breakfast foods to make on the weekend is pancakes. Looking at my recipe book, I actually have three different kinds of pancake recipes and I do not think that is enough! This week I will be sharing the simplest of those recipes. Honestly this one might be my current favorite. These pancakes are super versatile and you can add just about anything from chocolate chips, berries, bananas, to nuts. I hope this little recipe might inspire you to explore the wonderful world of pancakes.
Required Equipment: 2 bowls, whisk, pan, ladle, spatula
Servings: 6 pancakes
Ingredients:
1 ½ cups (225 g) flour
2 ½ tsp (15 g)  baking powder
1 tsp (3 g) cinnamon
¼ (3 g) tsp salt
1 ¼ (310 ml) cups milk
2 eggs
5 tbsp (100 g) honey
3 tbsp (40 g) melted butter, cooled
½ tsp (2 g) vanilla

In a large bowl combine the flour, baking powder, cinnamon and salt. In another bowl combine the milk, eggs, honey, melted butter and vanilla. Pour the wet ingredients into the bowl with the dry ingredients and stir until well incorporated.
Heat up your pan over medium-high heat and spray with some non-stick spray so the pancakes don't stick. Take between ¼ – ½ cup of the batter and place it on the pan. Allow the pancake to cook. The pancake is ready to flip once you begin to see small bubbles at the top, roughly at about 3-5 minutes (the time decreases as you keep the pan over the heat). Flip the pancakes and allow it to cook until the other side is golden brown, about another 2 minutes.