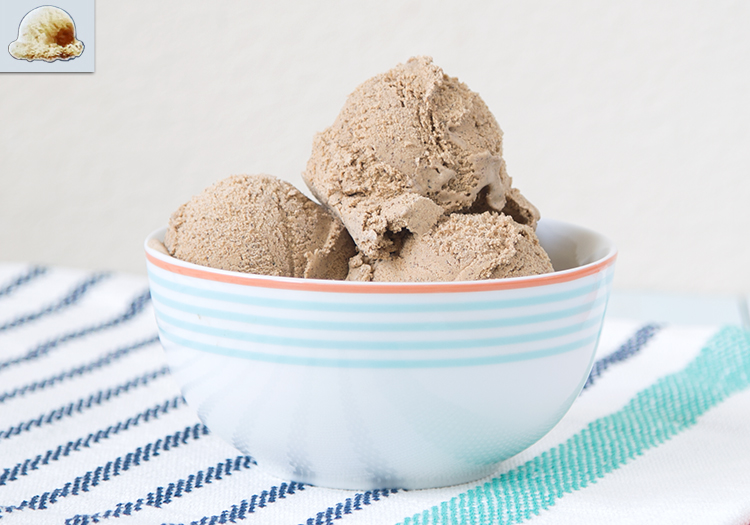 Several customers came to your office looking for zero interest loans this afternoon. They all shared the same reaction when you said, "Yes, there is no catch. The loan is completely interest free but there are a few conditions." They sat down and told you why they needed the loan. Based on what they request, you gave them a simple test for getting the loan. This is a test you've given to each person to see how determined they were to get that money. The last client wanted a loan in order to start up a new company after bankrupting the one he inherited. You had several test in mind and told the gentleman to find three business partners to join in this new business of his. The man looked very confident but hasn't returned yet so you've got some time to grab a late lunch at Kyushu No. 1.
The Yakuza series is one that I started playing within the past three years. I randomly downloaded the demo for Yakuza 3 one evening and it was true love at first sight. Several things about the game really stand out to me. First, it was a pretty nice looking game and the cities you explore feel alive and filled with people. The combat is pretty simple and a lot of the ridiculous finishing moves are awesome to watch. Besides the main story, there are a lot of things that you can do in the game from eating at many different locations, visiting one of the local hostess clubs or just having a fun time at a karaoke bar. Of course, the thing that probably made me love the games as much as I have is the storytelling. From the beginning to the end I was interested in what was happening and wanted to keep playing. One of the coolest changes from Yakuza 3 to Yakuza 4 was the story and combat style changing from chapter to chapter. In Yakuza 4, you end up playing four different characters with very different stories that all connect at the end.
While traveling around the city of Kamurocho, there are a lot of options to spend your time. One of the best things you can do is visit several different restaurants and get some food. I made it my goal to have the characters try one of everything at each of the locations because that is something I would totally do! This week we will be taking a look at coffee ice cream from the Gelato Shop in Kamurocho. My husband has recently gotten into drinking coffee, not as a caffeine boost but just as a nice treat once in awhile. I figured I would try my hand at making him some coffee ice cream from scratch. This recipe is super easy and really tasty!

Ingredients:
2 cups (500 ml) heavy cream
1 cup (250 ml) half and half
½ cup (115 g) sugar
Pinch of salt
1 vanilla bean, split
½ cup (45 g) finely grounded coffee (dark roast)

Combine the heavy cream, sugar, salt, and vanilla bean in a saucepan over medium-high heat. Stir until the sugar has dissolved. Add the ground coffee and stir until well combined.

Carefully strain the liquid into a bowl. We want to keep some of the grounds but don't want to overload the ice cream. Cover and refrigerator for at least three hours.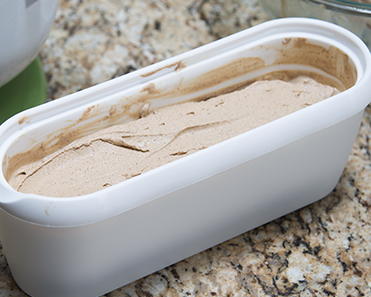 When you are ready to use your ice cream maker, be sure to remove the vanilla bean and follow the instructions on your ice cream maker.