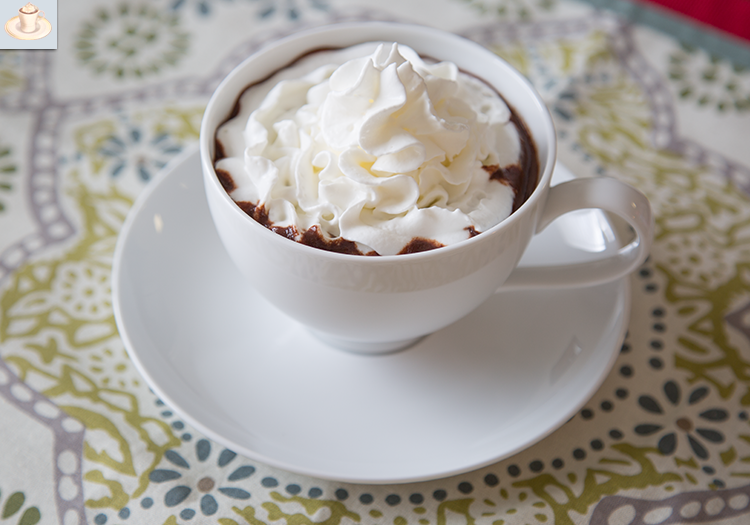 A sudden spike of despir sickness is affecting the world of Organica. Full cities are becoming consumed with one emotion. A city completely enveloped in sorrow stops being productive because they don't believe in themselves. Another city ravaged with distrust causes dysfunction because people can't work together. The populations' spirias, cores that control individual's emotions, are being attacked by Xerom. For some reason recently the amount of despir is on the rise and only getting worse. It is up to a small group of people called somatics to save these people from the Xerom. The best result would be finding what is causing this increase of despir and getting rid of the cause.
I love the "Tales of" series. I've been playing Tales of Hearts R on the Vita this past month. With the amount of time I've been spending on the game I knew I had to create a recipe in this game. I've been really excited about this Tales game because there are a lot of new food items. On top of that, the Wonder Chef is back. I enjoy running around in the world and trying to find the Wonder Chef. The moment I hit a new city in the game I am running around looking for him. I need to get all of the recipes.
With the weather cooling down it is the perfect time for a nice warm, chocolaty beverage. The coming of winter and hot chocolate always excites me. Living in Texas, my window for hot chocolate tends to be much smaller than when I lived in Chicago. So the moment that temperature hits I'm making some delicious hot chocolate. This recipe requires a little more work than an instant hot chocolate mix but the extra work (which isn't much) is worth it. A bonus with this recipe is you can control how dark you want the hot chocolate to be. The numbers in the ingredients list are what I found my husband and I enjoy the best. Feel free to up or even reduce the amount of chocolate.
Required Equipment: saucepan, whisk
Ingredients:
– 2 cups milk
– ½ cup heavy cream
– 1/3 cup sugar
– 3 tbsp cocoa powder
– 3 oz dark chocolate, chopped
– whipped cream

In a saucepan, over medium heat, combine milk, heavy cream, sugar and cocoa powder.

Once it begins to lightly boil add the chopped chocolate. Serve with whipped cream and enjoy!