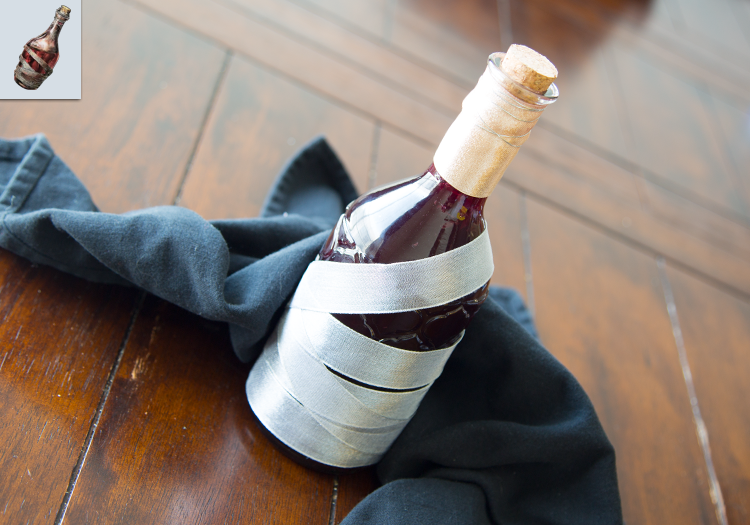 Do you hear our prayers? Do you see our attempts at reaching a higher plane and laugh? Or perhaps worry? Indeed, we are below the cosmos, but we know what we must do to reach beyond. We must sit to contemplate that which cannot be contemplated, to line our brain with eyes, to reach, to go beyond ourselves, to reach, to reach, to transcend. Do you hear our payers? As you did for Vacuous Rom, grant us a godhood we so deserve. This nightmare is unending, churning, yearning, for a place among the stars. Remove us from the sin of beasthood we've endowed upon ourselves, cleanse our minds and hearts of this earthly punishment. The dream shall reach you in time, for this cannot be fruitless. Do you hear our prayers? Please respond soon, my face is very itchy and I cannot reach it through this head cage. I sincerely think we should have chosen a different means of connecting with you. I suggested a cell phone or perhaps a headset. Do you hear our prayers? AWOOOOOOOOOOOOOOOOOOOOOOOOOOOOOOOOOOO!
If you reached this point and are genuinely confused, I highly suggest you pick up a PS4 (or borrow one from a friend) and give Bloodborne a try. I don't think I can fully explain the insanity that is this game or where the game goes. I certainly don't want to begin unwrapping the mess that is Micolash, our inspiration for that intro paragraph, but it is worth a try. I know my limits and haven't played it, but my husband, being the huge souls fan that he is, would never pass on a game like this. He's wanted to come up with a Bloodborne recipe for some time now, but it took a bit to find something in the game that wasn't… a bloody syringe? Thanks to a suggestion from a friend, we did eventually find something to use: the Pungent Blood Cocktail!
Don't worry, this pungent cocktail does not have any blood in it. However, the game does suggest that in Yharnam, the city where Bloodborne takes place, blood is more intoxicating than alcohol. I'm fairly sure it's the opposite for our own world so we are going to go with a cocktail that is blood red but notably absent of blood itself. I don't often find myself with a drink in hand but I do enjoy a fancy breakfast drink from time to time and thought a sangria matches the look and description perfectly. But enough sitting around and talking, a hunter must hunt, and a food blogger must blog!

Results: 1 pitcher full of sangria
Ingredients:
1 bottle red wine
⅓ cup triple sec
½ cup pomegranate juice
2 tbsp brown sugar
2 blood orange, sliced
1 apple, cubed
2 lime, sliced
In a pitcher place the cut fruit and brown sugar.

Mix the items in the pitcher until the sugar coats the fruit.
Add the triple sec, pomegranate juice and the red wine. Stir until well combined. Taste and adjust the sugar levels based on your palate. Refrigerate for at least 1 hour and then serve.