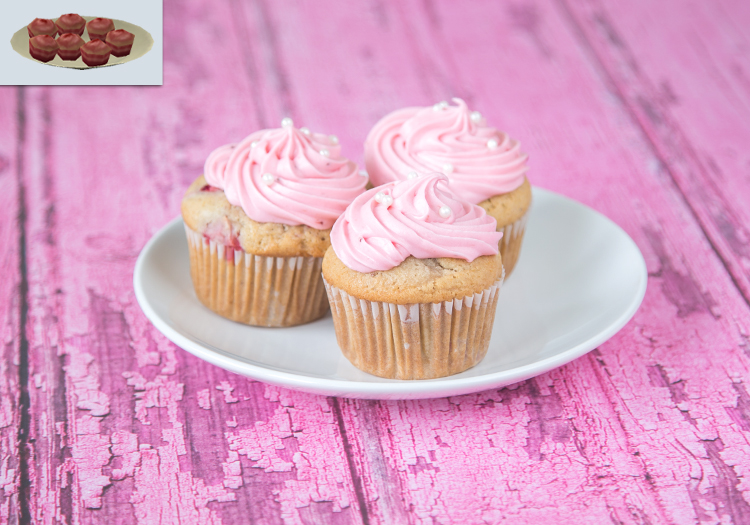 While my sister was visiting for Christmas, she asked if I had The Sims installed on my computer. Of course, I had The Sims 4 installed and she was very excited. She had not played this version before. After quickly explaining a few of the differences I let her loose and she created her own sim to play with. She stayed on my computer for the rest of the evening.
The next day we decided to make a set of sims. We created a couple who only wanted to be the richest and most popular sims in town. To the neighbors, they looked like the perfect family but behind closed doors things were far from it. The husband was too dense to notice all the flirting his wife had been doing with the butler. We didn't get to play with them too much but I have that weird couple sitting in my game waiting for more misadventure.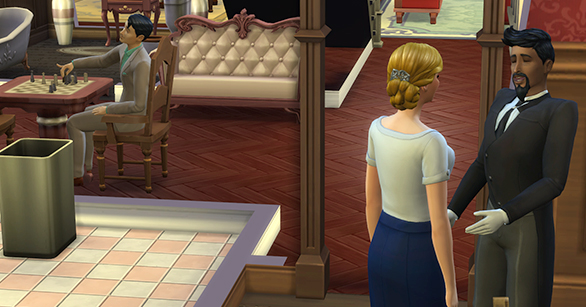 I am impressed with how easily I can get lost in the world of The Sims. I really like the latest expansion, City Living. The apartment style living is different from anything I've seen in the franchise. It is a lot of fun to start in an apartment that might not be in the best condition and slowly work your way up to high class living. I found it easier to sympathize with your sims paying rent on a less than stellar apartment. While playing recently, I took another look at the different meals available. My sims always have a chef in the family.
Last week I celebrated my 30th birthday. I decided to whip up some cupcakes to celebrate. The strawberry fizzy cupcakes from The Sims 4 were exactly what I wanted. These cupcakes are both packed with strawberry jam and pieces of fresh strawberries. I love cream cheese based frostings so I topped these with a strawberry flavored cream cheese frosting. Just writing about these makes me want to make another batch.

Ingredients:
Cupcake
1 cup (230 g) butter, room temperature
1 ¾ cup (350 g) sugar
2 eggs, room temperature
2 ¼ cups (350 g) cake flour
1 ½ cups (220 g) all-purpose flour
1 tsp (3 g) salt
1 tsp (6 g) baking soda
2 tsp (7 g) vanilla extract
1 cup (8 oz) milk
½ cup (150 g) strawberry jam
¼ cup (67 g) sour cream
¾ cup (140 g) diced strawberry
Frosting
8 ounce cream cheese, room temperature
8 tbsp butter, room temperature
1 tsp vanilla
⅓ cup strawberry jam
3-4 cups confectioners sugar
4 drops pink food dye

Preheat your oven to 350°F. In a small bowl, mix the flour, salt, and baking soda. In a bowl of a stand mixer cream the butter. Add the sugar and mix.

Add the eggs to the stand mixer one at a time.

Pour half of the flour mixture into the stand mixer. Add the milk, strawberry jam, and sour cream.

Add the remaining flour. Fold in the diced strawberries.

Divide the cupcakes into a cupcake tin (about ¾ full). Bake in the oven for 16-20 minutes. Allow them to completely cool before frosting.

To make the strawberry cream cheese frosting, place the cream cheese and butter in a bowl of a stand mixer and mix. Add the vanilla extract and strawberry jam.
Once it is well mixed, begin to slowly add the powdered sugar. Add until the cream cheese frosting tastes the way you would like it. Finally, frost the cupcakes. Make sure the cupcakes are completely cooled so you don't melt the frosting.