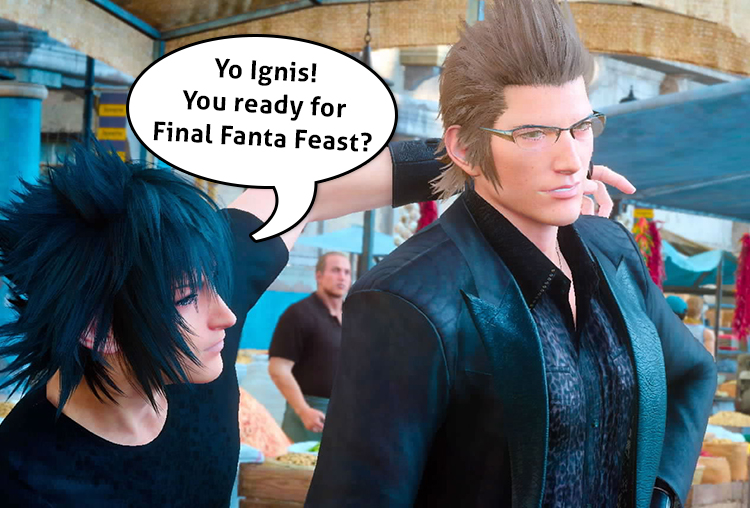 For a few months now, the Fandom Foodies community and I have been participating in monthly themes. These themes are all things nerdy, ranging from Pokemon to cats found in media. I really enjoy participating in these and I am excited to announce that February is my turn to host! This month's theme is the Square Enix's series Final Fantasy!
During the entire month of February, many fandom food blogs will be recreating foods found in or inspired by Final Fantasy games, movies, and anime. On February 1st, I will post the official link up where you will be able to find all the recipes created in celebration.
Get excited, start thinking, and get cooking! Hope to see your delicious recipes all throughout the month of February.