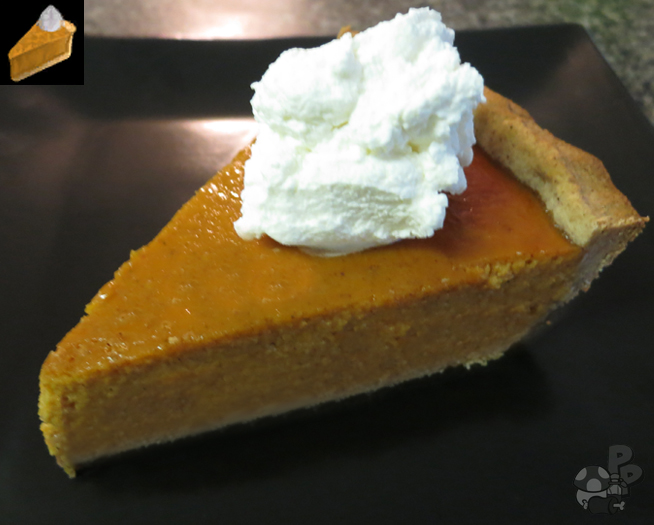 The world of Azeroth is a place that has grown accustomed to many terrors from rampaging undead to dragons transforming the lands. Not only does the environment and creatures cause problems but war reigns across the lands. The Horde and Alliance have been at one another's throats since the beginning of time. Whose side will you assist? Either way, do you have what it takes to face the horrors that are trying to claim Azeroth?
I will admit it has been several years since I have touched World of Warcraft but it does hold a special place in my heart. I played for about 2 years and quit a few months after Burning Crusade was released. I spent a lot of time on this game when I did play it. From long raid nights to just sitting on my guild's Ventrillo server while jumping around the Orgrimmar bank, I played A LOT. I played a troll hunter and of course one of the professions I worked on was cooking. One of my favorites things in MMOs is holiday themed content. I love how the cities transform and the game adds events related to the time of year. Of course World of Warcraft did just that and I loved the flavor it added, even for that short period of time.
Since Thanksgiving has just passed I figured it was the right time to bust out a pumpkin pie recipe. Pumpkin pie is a staple when it comes to thanksgiving! I love the stuff and probably only eat it during November. In World of Warcraft the required ingredients in order to make this treat are pumpkins and honey. Both of these pieces will be making an important appearance in our pumpkin pie! We will be using the crust recipe from my previous blackberry pie with a few modifications.
Ingredients:
Crust:
1 ½ cup Flour
pinch of salt
1 ½ tsp sugar
2 tsp cinnamon
¼ tsp ginger
10 tbsp butter
3/8 cup cold water (might not need all of it)
Filling:
1 (15 oz) can pumpkin
1 (12 oz) can evaporated milk
½ cup honey
2 eggs
1 ½ tsp cinnamon
1/3 tsp ginger
Whipped Cream Recipe:
1 cup heavy cream
1 tbsp powdered sugar
1/2 tsp vanilla extract
Begin by preparing the pie crust. For photo reference of these steps please check out my blackberry pie recipe found here. The major difference here is when combining your dry ingredients into a bowl mix in the cinnamon, ginger, and extra sugar here. Besides a slight decrease in the quantity of the ingredients everything else is exactly the same.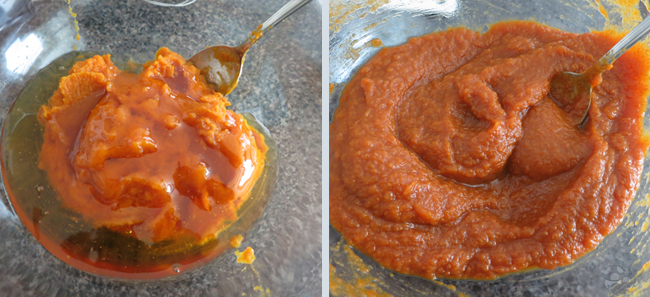 In a bowl, mix the can pumpkin and honey together. Once they are well mixed add the cinnamon and ginger. Taste the mixture to make sure it is as sweet as you would like it. A half cup of honey was enough sugar for my liking but I'm not sure how much of a sweet tooth everyone has.
Mix in the evaporated milk.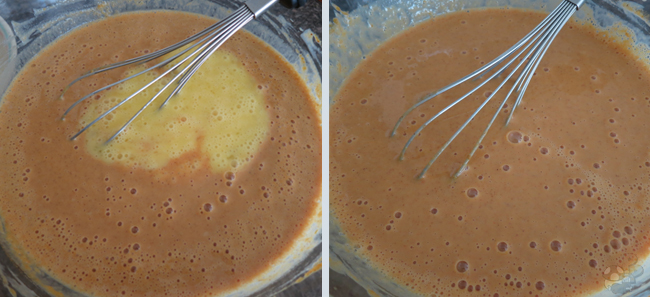 Finally add the eggs to the mixture and stir until well combined.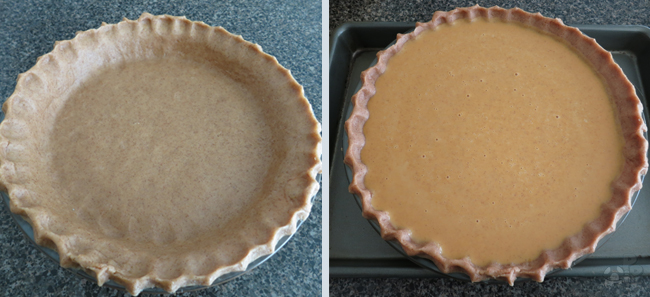 Begin to pre-heat your oven to 425°F. Bring out your pie crust and roll it out into the pie dish. Fill the pie crust with the filling. Place the pie dish on a baking sheet to avoid any spillage in the oven (I haven't had it over flow but better safe than sorry). Allow the pie to cook for an hour.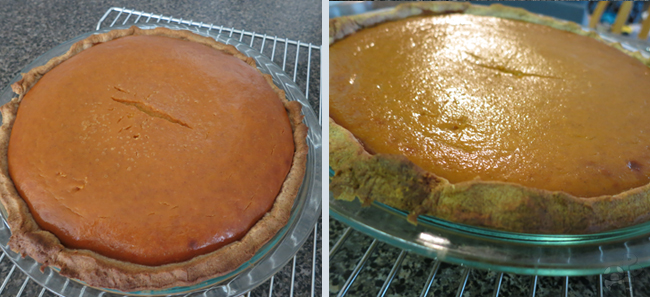 After the hour has passed take the pie out and allow it to cool for at least 2 hours before serving.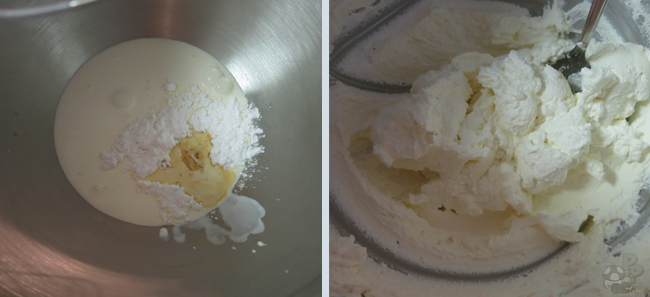 When you are ready to serve place the bowl and whisk attachment of a stand mixer in the freezer for about 10 minutes. After it has chilled place all the ingredients for the whipped cream in the bowl and mix on high until you form medium peaks. Serve a slice of pie with a nice dollop of whipped cream.