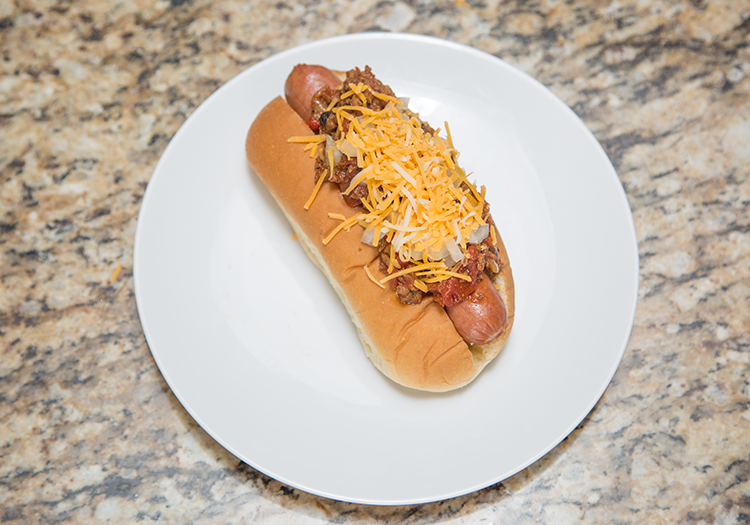 Alright alright, welcome to the Secret Memesearch and Development Office! I doubt I need to introduce myself, but I'll make it… fast! Right, Grounder?
…
Hah, Grounder knows what I'm talking about. Anyway, Sonic's the name, and memes are the game! Here at the office, we are focused on keeping that Sonic brand going strong. We've had a great run with quite a few video games, maybe you've heard of em! But you see, Dr. Robotnik retired a few years ago and I haven't been able to sucker him into chasing me anymore. Yeah, a villain retiring, right? He said something about getting too old and looking for a new direction in life or whatever. In the meantime, the adventuring thing has been put on hold. And I gotta tell ya, speed ain't no fun if no one's watching. Luckily for me, my contract with Sega doesn't end for another 175 years, so they threw me into this office and told me to figure out what I'm doing next. And that's where you come in, my delightful intern. We've got a quota to meet here to try to make heads or miles of all this technobabble that the internet keeps spewing every day. Yo, Scratch, you hear that Tails joke I made?
…
Yeah, he's cool. The way I see it, we collect all the chaos emeralds we find on reddit and twitter and really anywhere and see what we can turn around and throw at the public. I want you to really dig into the green hill zone of the internet and find me those memes! Oh… oh man look at this picture someone drew of me. Yeah, right? Someone thought that looks like me! I know I couldn't believe it either. I can't stop using it in our posts, it's just too fantastic. Well, I'll let you get to it. Ask Grounder if you need anything!
I did not have a sega console growing up, but I had a few friends that owned some. I spent many sleepovers playing on their Sega Genesis. We spent a lot of time seeing who could complete Sonic levels the fastest and who got the best score. I also watched a lot of the tv show Adventure of Sonic the Hedgehog. It was one of my favorite television series! I recently watched a few episodes to get a refresher and realized I had probably seen the whole show several times over. The show kept a lot of the ideas from the original game – Sonic getting things done quickly with his best pal Tails. He always had to contend with Robotnik and his hench-bots but those were just minor speed bumps between Sonic and success. Each episode would end with a helpful tip during the "Sonic Says" segment. Sonic was really watching out for younger me.
Today, Sonic is celebrating his 25th birthday! I've had this day on my calendar for a while now and have been working on this recipe for a bit. The most iconic food of the series is the chili dog. Younger me would ask my parents for a chili dog whenever I saw it on a menu so I could be just like Sonic. Homemade chili has always been a thing that has scared me. Usually, when we had chili at home it would just be out of a can with some extra onions. Since I've been to a few chili cook offs and spoke to a few friends about their chili recipes, I'm finally ready to present a chili I'm truly proud of. Sonic, thanks for being the fastest dude around!

Ingredients:
2 lbs ground beef
1 onion
1 yellow bell pepper, cut in half and seeds removed
1 red bell pepper cut in half and seeds removed
4 cloves garlic
1 jalapeno pepper
1 ancho pepper (poblano)
1 (15.5oz) can dark red kidney beans
1 (28oz) cans diced tomatoes
2 bay leaves
salt
pepper
2 ½ tbsp cumin
2 tbsp chili powder
1 tbsp brown sugar
1 tbsp ground coffee
2 tsp worcestershire sauce
hot dogs
hot dog buns
raw onion
cheddar cheese

Preheat your oven to 450℉. Place the poblano pepper, bell peppers and onion on a baking sheet. Brush each item with olive oil and season with salt and pepper. Bake for 30-40 minutes or until the peppers have softened and started to blacken.

Once cooked, take the baking sheet out of the oven and wrap in foil. Let it rest for 30 minutes or until it is cool enough to work with.
Remove the skin and seeds from the peppers. Dice everything and set aside.

Place a deep pot over-medium heat. Add the beef and cook until it has all browned. Add the salt, pepper, cumin, chili powder, brown sugar, ground coffee and worcestershire sauce. Mix until well combined.

Mix in the garlic, jalapeno and roasted vegetables.
Add the red kidney beans and diced tomatoes.

Finally, add the bay leaves, cover and lower the heat to low. Simmer for 4 to 6 hours. The longer you let it cook, the more the flavors will infuse.
To assemble the chili dog, place a cooked hot dog into a hot dog bun. Spoon on some of the cooked chili. Top with raw onion and cheddar cheese.