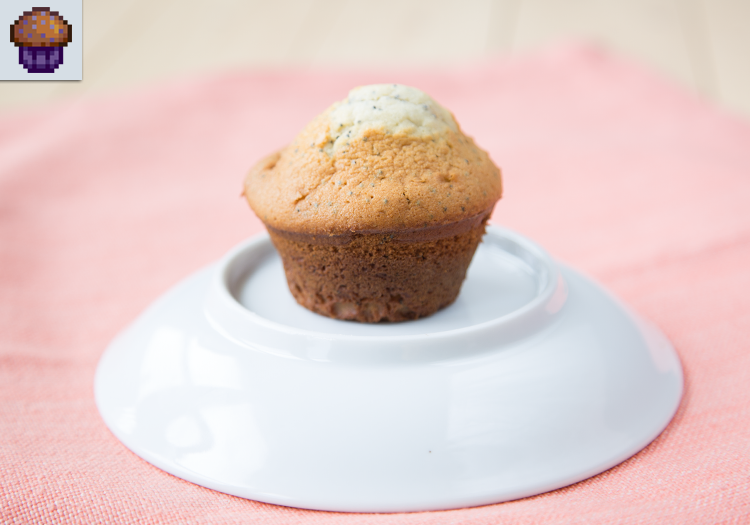 Ugggh… it's morning already? Time to get up and get all my chores done before the sun sets. Guess I'll check the weather and the fortune teller's predictions for the upcoming days. Alright, rain tomorrow will certainly make my life easier! But eek… I'm going to avoid digging too far in the mine if these spirits are so unhappy with me. Enough television watching, time to get working on the field! First better check on all the vegetation. Awesome, my blueberries are ready to pick. Finally going to turn a profit on these little guys. Time to water them. I really wish I invested in a nicer watering can this past winter. Maybe I should get a few more sprinklers around. That'll help speed my workload up. Let's see how my little chickens and cows are doing. All of them are just so happy with their play area. Perfect! I managed to finish chores around the farm with some time left in the day to visit the locals. Man I hope Sebastian comes out of his room this evening. Would love to continue that conversation we had the other day about a motorcycle ride to check out the city.
It finally happened. I purchased Stardew Valley. Goodbye free time! I am forever stuck in the pixelated world of farming and improving the city of Pelican Town. Time flies a little too quickly while I'm playing this game, but it is time I've thoroughly enjoyed spending. I'm currently on the fall season of year one. I've learned about the wonderful world of running a berry farm. It is crazy how many farm upgrades I could afford after selling so few berries. I was very happy that my farm won first place at the Stardew Valley Fair! Man I'm such an awesome farmer in game but unfortunately that doesn't translate to real life. I hate garden work! Maybe I could take some of this farm optimization into my real outdoor chores…
One thing that does translate from the game to real life is all the wonderful cooking in Stardew Valley. There are so many recipes in this game, I couldn't help but make a list of the different ones I want to try. The first one that caught my attention was the poppy seed muffin. I usually see poppy seed in a muffin combined with lemon. The in-game recipe does not include lemon, probably because there are no lemons to be found. I got to thinking and baking until I ended up with an extremely fluffy and delicious muffin. These little guys will bring you joy, so get out there and get the work you need to get done on a full stomach!
Ingredients:
2 cups all-purpose flour
¾ cups sugar
3 tbsp poppy seeds
2 tsp baking powder
1 tsp baking soda
1 tsp salt
¼ cup honey
2 eggs
1 cup milk
8 tbsp butter, melted and cooled
1 tsp vanilla extract
½ tsp almond extract

Preheat the oven to 400℉. In a bowl of a stand mixer, combine the flour, sugar, poppy seeds, baking powder, soda and salt. In a small bowl combine the honey, eggs, milk, melted butter, vanilla extract and almond extract.
Pour the small bowl into the stand mixer and mix until everything is combined.

Separate the batter into muffin tins and bake for 10-15 minutes or until golden brown.