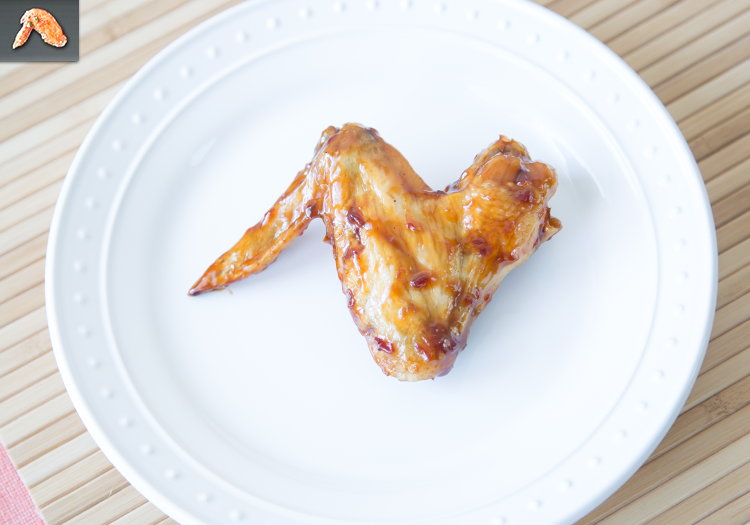 CRACK!
It's a hit! It's going long! It's going!
Going!
And gone! Home run! That's a massive homer. What drama! Shinada makes his big club debut! His first at bat as a pro end-
BANG BANG BANG
Heeeeey, Shinada, open the damn door this instant. Today is the day you pay me back the money you owe, PLUS INTEREST! I'm not leaving this door until I get my money. Shinada? Are you in there? Wake up! I will get my money back, one way or another! SHINADA?
It has been a slow and gradual play through Yakuza 5, but every time I play I find myself enjoying it. Tatsuo Shinada is a new playable character in the Yakuza series. His story takes place in a red light district of the Nagoya area. Before he was an adult entertainment writer, he was pursuing his dream to become a part of Japan's major league baseball. Shinada's story started a little rough for me. I'm not a huge fan of baseball so that starting plot wasn't really catching my attention. The baseball mini-game frustrated me. I had my husband help get past it. I haven't gotten too far in his story and I'm really curious to see how he is connected to this whole Tojo Clan versus Omi Alliance main plot.
Shinada starts his story with very little cash. At one point he is down to just 17 yen. What is a guy supposed to eat with only 17 yen! After a few side missions, it seems like a cheap meal is within reach. A popular meal in the Nagoya region is chicken wings. There are several areas you can pick up some beer and wings in the game. This week's recipe is my Japanese inspired chicken wings. These wings have been a work in progress for my husband and I over the past 6 months. After several experiments, we are happy with the end result and decided it was time to share it with the world. These wings can be pretty spicy, but you are in control of how strong you want this sauce to be. I would recommend mixing in one tablespoon of sambal oelek at a time and giving the sauce a taste. Keep in mind as the sauce warms up it will become slightly spicier, so don't overdo it!

Chicken wing preparation inspired by Alton Brown
Ingredients:
chicken wings (full or portion whichever you prefer)
Sauce
¼ cup soy sauce
⅓ cup hoisin sauce
2 tbsp rice wine
3 tbsp honey
½ tsp ginger powder
2-5 tbsp sambal oelek (ground fresh chili paste)
6 garlic cloves, chopped
2 tsp sesame oil
2 tsp cornstarch
3 tbsp water

Fill a pot (that has a steamer basket and lid) with about 1-2 inches of water. Bring it to a boil. Place the wings in the steamer basket. I highly recommend only placing one layer of chicken wings into the basket. If you overcrowd it, the wings will not steam completely.
Once the water is boiling, place the steamer basket in the pot and cover. Steam for 10 minutes. Remove the wings and pat them dry. Place the wings on a cooling rack and place on a baking sheet lined with paper towel.
Refrigerate the steamed wings for at least one hour (I did mine the morning before).

When it is time to bake the wings, preheat your oven to 425℉. Replace the paper towel on the baking sheet with parchment paper. Bake the wings for 20 minutes. Flip and then bake for another 20 minutes.

While the chicken is cooking, make the sauce. In a bowl combine the soy sauce, hoisin, rice wine, honey and ginger powder. Slowly add the sambal oelek until it is at the heat level you want. In a small bowl mix the cornstarch and water.
Place a sauce-pan over medium-heat with sesame oil. Lightly saute the chopped garlic until it has slightly browned.
Add the sauce and cook until it begins to bubble slightly. Finally add the cornstarch slurry and mix. Cook until the sauce has thickened.

Once the wings are done cooking, place them in a bowl and toss them in the sauce. Serve immediately.