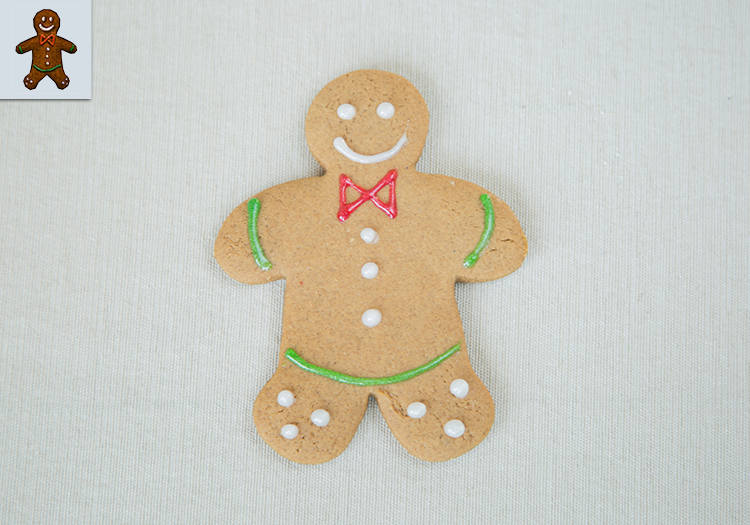 It is that time of year and Wintersday is being celebrated all throughout Tyria. Typically, I would take the time to talk about what happens in Tyria of today. Instead we are going to go back and look at the original Guild Wars Wintersday celebration. Cities are decorated and holiday themed rewards are handed out to the players. The annual Dwayna vs Grenth snowball match is also making a return. Rather than the normal game of pvp, players fight each other with snowballs instead of their normal weaponry. Not only is it a fun game but the end result determines the upcoming season. If Grenth wins, winter remains. If Dwayna is the victor, spring will arrive sooner.
My personal time in the original Guild Wars is pretty minimal. I picked the game up when I first started college but got distracted when I joined friends in World of Warcraft. A year before Guild Wars 2 was released I decided to give the game another shot. I have not finished any of the main story lines, but I did enjoy playing my dervish and making it through some of the Nightfall campaign. Maybe I should pick it up again and finish at least one major storyline of the game.
With the holidays comes cookie baking season. Growing up, my mother would always bake a ton of cookies for us to take to school. She would bake a wide variety and everyone at my school would appreciate her baking. Nowadays, I've come to enjoy baking cookies near the holidays. This year I decided to finally take a stab at gingerbread cookies. When trying to figure out what game had gingerbread cookies i could emulate, a friend pointed out these cute little gingerbread focuses found in Guild Wars (he is a huge fan of the original game). Once I saw these I knew it was time to bake these adorable focuses. The recipe isn't too difficult but does require the dough to rest so you can cut out the cookies. Dressing up the cookies with frosting can also be a bit time consuming, so keep that in mind when you plan to make these.

Ingredients:
4 ½ cups flour
1 tbsp ground ginger
1 tbsp cinnamon
1 tsp allspice
¼ tsp nutmeg
1 tsp baking soda
¼ tsp salt
1 cup butter
½ cup sugar
½ cup honey
½ cup unsulfured molasses
2 tsp vanilla extract
1 egg
red, white and green colored cookie frosting

In a bowl combine flour, ginger, cinnamon, allspice, nutmeg, baking soda and salt.

In a bowl of a stand mixer, cream the butter. Add the sugar and mix well.

Next, add the honey, molasses and vanilla extract. Add the single egg.

Next, add the flour mixture and combine.

Split the dough in half and wrap in plastic wrap. Refrigerate for at least four hours, to a max of 3 days.

Preheat an oven to 350°F. After the dough has rested, take one of the doughs out and place on a very floured surface. Flour a rolling pin and roll the dough out. Carefully use the cookie cutter and cut out the gingerbread people.

Place the cut out cookies on a baking sheet covered in parchment paper. Bake for 8-9 minutes.

Allow the cookies to completely cool. Once cooled, carefully frost the cookies. I started with the red bow tie. Follow that with the face and buttons.

Next add the green lines and finish up with the dots on the feet.