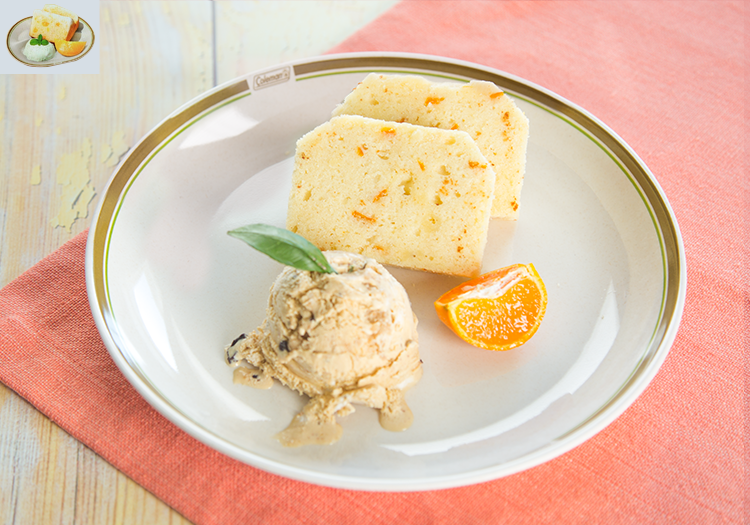 I thought my car boys in Final Fantasy XV could stay awake forever, but I may have found the unintended limits of how long they can adventure through Eos. I know that if I don't do all of the sidequests I have available to me before continuing a story, I'll never convince myself to go back and finish them. Before chapter six, I decided to do everything I had available to me and kept my team awake for six days straight, roaming the land and solving people's problems. Unfortunately, I apparently came across a glitch where my car's ability to quick warp stopped working and I couldn't save anymore. Even after finally giving my team the rest they deserved (and jumping up from level 38 to level 52!), the bug persisted. Luckily, loading an autosave resolved my problem. Even more importantly, Prompto and Gladiolus finally stopped complaining about how tired they were!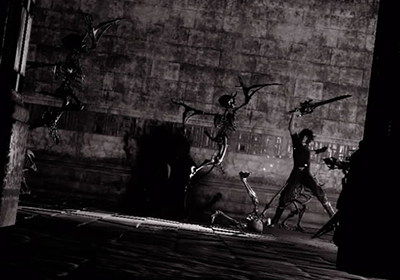 Sweet treats are always welcomed on long car trips. As the boys adventure around, Ignis learns a few desserts to make for the group. While roaming around in the Fallgrove area, I ran into a batch of oranges. Immediately, Ignis was inspired and developed a recipe for Elegant Orange Cake. I'm jealous of how quickly he can develop a recipe without testing. I can only dream of being that lucky with recipe development. This was the first dessert I found in my game and decided it would be the first one I would make in the real world. I decided to make a pound cake with candied orange peels folded in. The cake will have a darker outside than how Ignis' looks, but that can be easily fixed with a few cuts. The candied orange peels can be done a day beforehand, but be sure to place them in an airtight container.

Ingredients:
¼ cup candied orange peel
orange peel
⅓ cup sugar + extra
⅔ cup water + extra
1 cup butter, room temperature
1 cup sugar
3 eggs, room temperature
2 tsp vanilla
¼ cup coconut milk
½ cup greek yogurt
2 tbsp orange juice
2 ½ cups cake flour
1 tsp baking powder
¼ tsp salt

Use a vegetable peeler to carefully peel the orange rind. Make sure to not peel too deep because the white part of the rind is very bitter. In a frying pan, add water. Bring to a boil. Place the peeled rinds in the boiling water for 30 seconds. This helps remove the bitterness of the orange peel a little bit.

Pour out the water and replace it with the ⅔ cup of water and ⅓ cup of sugar. Mix well and bring to a simmer. Place the boiled peels in the pan and cook for 8 minutes.

After they have finished cooking, place on a plate with sugar. Toss the rinds in the sugar.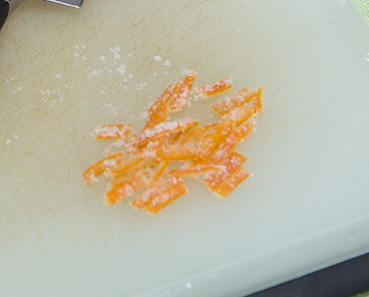 Thinly slice the candied orange peels and set aside.

Preheat your oven to 350°F. In a bowl of a stand mixer, cream the butter. Add the sugar and mix well. Add one egg at a time and mix.

In a bowl, combine the cake flour, baking powder and salt. Pour half of the flour into the stand mixer and mix. Add the coconut milk, greek yogurt, vanilla and orange juice. Finally, add the remaining flour and mix well.

Fold in the candied orange peels.

Grease up a loaf pan and pour the batter into it. Bake for an hour to an hour and fifteen minutes, or until the cake passes the toothpick test.