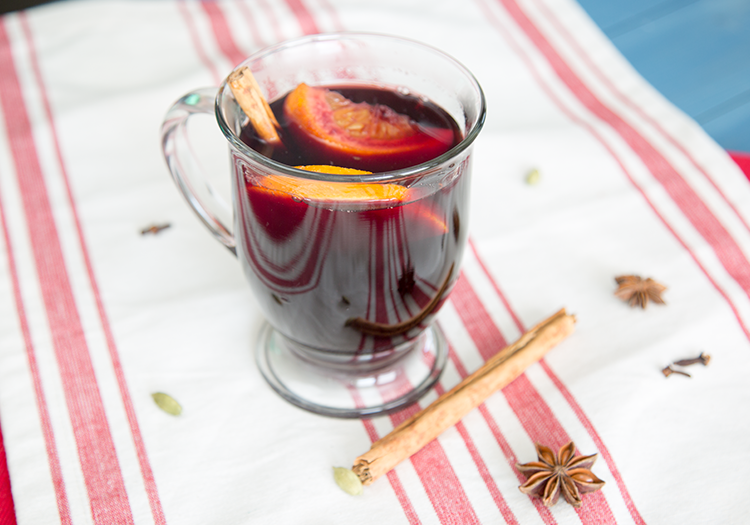 It was many years ago, when Reinhardt Wilhelm first joined the the international task force of Overwatch. His many achievements during his service with the German army earned him the honor of being among the first recruits of Overwatch. His peers admired him. The people he protected from the omnics adored him. Reinhardt lived and fought by his knightly code of ethics. If something was being done immorally by the Overwatch organization, he was the first and loudest one to say anything. He did everything he could to make Overwatch the best organization it could be. Unfortunately, time passed and he was forced to retire from Overwatch in his late fifties. He was sadden. All he knew was how to fight for the people and now he was forced to watch Overwatch get torn apart by rumors of corruption within the organization. Since the collapse of Overwatch and the death of his friend Jack Morrison, Reinhardt grew tired of sitting around and vowed to fight once again for the people of Europe.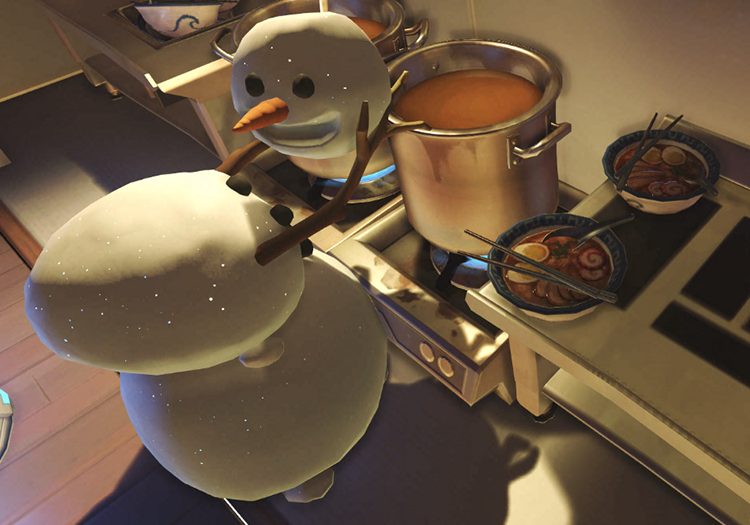 Winter Wonderland has taken over Overwatch this last week. With the update came decorated maps, a new game mode and festive character unlocks. King's Row and Hanamura were transformed into a winter wonderland for the event. The snowman in the ramen shop in Hanamura makes me a little sad everytime I see him. Why is he trying to dunk his head in the ramen broth? Maybe snowman head is the secret ingredient to the perfect ramen.
Mei's Snowball Offensive is my least favorite part of the update. I am happy that I managed to get at least one victory and the play of the game during that victory. Now that I got my one free lootbox for winning, I will not be playing that game mode again. I really like many of the new unlocks added in the winter loot boxes. My personal favorite is Roadhog's Rudolph skin. I love the colors, the little reindeer tattoo and the "From: Junkrat" note on the weapon. Nutyatta is a little too spooky for me. Why does his teeth have such shiny and well defined gums?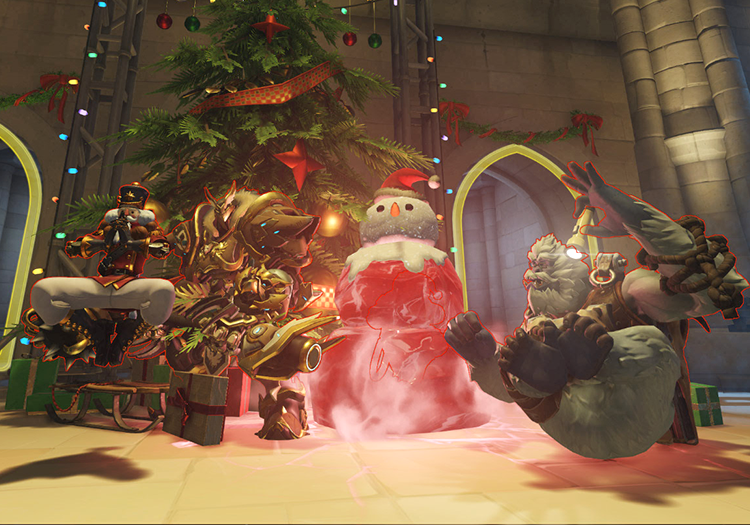 There are a series of new victory poses in these loot boxes called toast. These are of Reinhardt, Ana, Pharah, Soldier 76 and Torbjörn holding mugs with steam coming out from the top. These drinks got me thinking about what could be in those mugs.
What better holiday drink than a nice warm mulled wine? Since Reinhardt is German, how about we make a nice stein of Glühwein. Glühwein is a drink served around Christmas in Germany. If you have ever been to a German Christmas Market there are plenty of warm alcoholic beverages, including Glühwein, to be enjoyed. Glühwein is a dry red wine heated with several spices and fruit to make for a delightful drink.

Ingredients:
1 orange, sliced
1 lemon, sliced
1 tbsp orange zest
1 tbsp lemon zest
3 cloves
2 cardamom pods
1 cinnamon stick
2 star anise
1 bottle dry red wine
1 ½ cups water
¾ cup brown sugar
cheesecloth
butcher's twine

Place the cloves, cardamom pods, cinnamon stick and star anise in a cheesecloth. Wrap it up and tie it closed.

In a pot, mix the brown sugar, water, orange zest and lemon zest. Add the wine and sliced fruit into the pot. Bring to a low simmer. Simmer for 15 minutes. Serve hot.