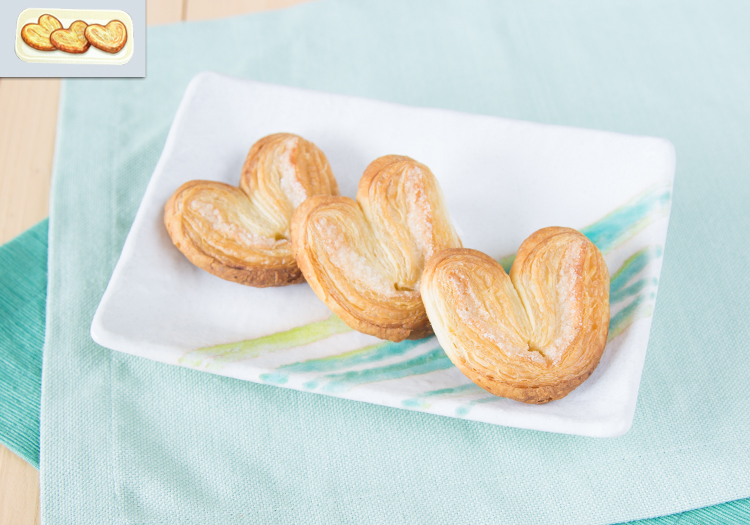 *Quirky Music Plays*
I present to you the traveling troupe of mysterious misfits known across the land as…
***~~~~~~~~~~***
Magilou's Menagerie!
***~~~~~~~~~~***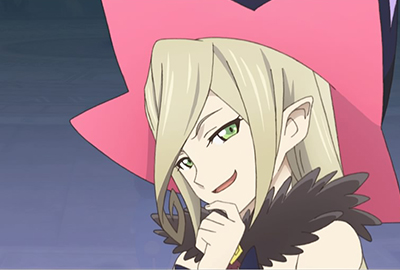 Feast your eyes on the marvel, the mayhem, the mastery that is our main attraction, Miss Magilou herself! I have traveled FAR AND WIDE to bring to you all tears of joy, laughs of anger, growls of sorrow. No face in this fine establishment shall go unmoved to any emotion we see fit! Why, you may never look the same again! Magikazam! The only thing I ask of you fine patrons is that you must never forget this magical moment in time that your hearts were enthralled by the wonders of our traveling troupe of talented talespinners. And of course a tip for changing your mundane lives for the better would be most magnanimous of you. Onward with the show! Onward to new horizons, I say!
Tales of Berseria has been a very refreshing game to the "Tales of" series. Instead of playing the role of the heroes trying to save the world, the main characters have less noble goals. Velvet's main
motivation is to get revenge for the death of her younger brother. Rokuro joins indebted to Velvet for finding his sword but maintains his true aim to assassinate a member of his clan. Eizen wants to save his Captain who was imprisoned by the Abbey. Each member seems hellbent on hurting the organization that has brought peace and comfort throughout the land. Then there is Magilou. Her motivation seems to simply be driven by her boredom. I am sure there is more to her story but this is all I know so far. She is my favorite both because of her ridiculous personality and how fun she is to play. Her magic cancelling ability, when executed correctly, is very rewarding.
My first post on Pixelated Provisions was a recipe from Tales of Vesperia. This series has been one of my all time favorites. It will forever have a special place in my heart. I was very happy to see a cooking mechanic in Tales of Berseria. The party learns new recipes by sending off expeditions to the far reaches of the world. Among the other treasures they uncover, they find ingredients to use for cooking. This week we will be making one of the simplest recipes in the game, palmiers. These heart shaped cookies are made of puff pastry. Honestly, these cookies take longer to cook than assemble.

Makes 24 cookies
Ingredients:
2 sheets of puff pastry, thawed
sugar
cinnamon

Preheat your oven to 425°F. Lay one of the puff pastry sheets out on your counter. Sprinkle with sugar and a small amount of cinnamon. Fold both ends of the pastry to the center.

Fold the two folded pieces together. Repeat those step with the second sheet of puff pastry. Place in the refrigerator and let it rest for 15 minutes.
Carefully cut the rolled puff pastry into 1 inch thick pieces, as shown above.

Lay the cut pieces on a baking sheet with the cut side facing up. Make sure to give the pieces enough room to puff while they bake. Bake for 15 minutes or until golden brown.