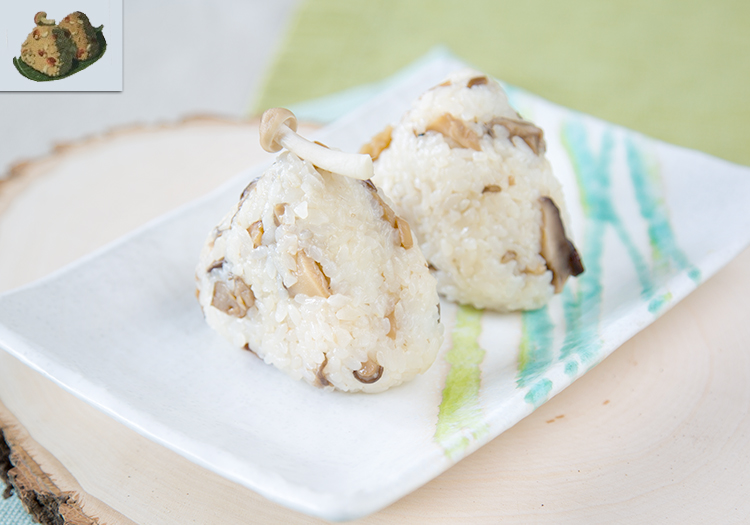 Link, wake up.
Ugh, where am I? This room… oh no why am I soaking wet? What have I gotten myself into this time? There seems to be a glowing pedestal at the other end of the room.
Link, that's a Sheikah Slate – it is yours. You have been asleep for a long time and I hope it will assist you.
A long time? What happened? How long have I been soaked? I can't remember anything before this moment. I guess I'll take a look at this tablet and see how it will help me. And it's completely empty. Real helpful, amazing tabl-
*rumble rumble*
The door is opening! Alright, so the tablet is going to help me a little bit after all. Oh perfect, a room filled with chests. Good! Now I don't have to go adventuring in just my underwear. Hmm… there is another pedestal I guess I should check…
Link, use the Sheikah Slate against the pedestal.
Sure, random disembodied voice. I don't know what's going on so I guess I'll give your idea a try. It looks like the tablet unlocked this… oh my goodness it is very bright…
Link, be the light of Hyrule. Shine upon us!
Who's us? Who are you talking to? Me again?
Many of my friends have been playing a lot The Legend of Zelda: Breath of the Wild. Unfortunately, I am unable to play this game because I do not own either of the consoles that the game was released for. I get to listen to all the crazy things everyone is coming up with as they explore the vast open world of Hyrule. I think Nintendo did a great job of changing the normal formula of a Zelda game. The open world is filled with a lot of things to do. One day I'll borrow a friends console and play it.
In Breath of the Wild, it is important for Link to cook himself meals to keep his strength up as he ventures forth. Throughout the world, there are many ingredients he can pick up and combine to make all sorts of meals. There are quite a few options but the one that caught my attention was the mushroom rice ball. Hyrule is filled with a large variety of mushrooms. I knew immediately that I had to hit up my local H-Mart (a Korean grocery store) to get several different mushrooms to include in the recipe. These mushroom rice balls along with a fried egg have been a perfect breakfast to get me through the day.
Ingredients:
3 cups sushi rice
water, follow the instructions on your rice cooker or rice package
3 tbsp rice vinegar
2 tbsp sugar
½ tsp salt
140 g fresh shiitake mushrooms, sliced
115 g oyster mushrooms, sliced
75 g brown beech mushroom, sliced
110 g king oyster mushroom, sliced
1 tbsp sugar
2 tbsp sake
1 tbsp rice wine
2 tbsp soy sauce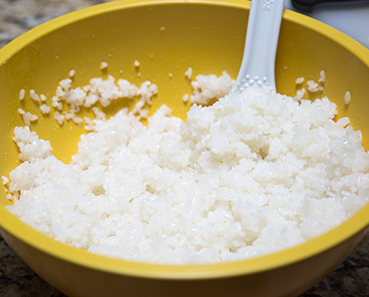 One of the most important steps to making sushi rice is to clean the rice. Put the rice in a bowl and fill it up with cold water. With your hands, rub in a circular motion. You'll notice the water is opaque which means it still needs to be cleaned. Strain the water out and repeat until the water is clear. Place the cleaned rice and amount of water required into a rice cooker and allow the rice to cook.
When the rice is done cooking, remove the rice from the rice cooker and place inside a non-metallic bowl. In another bowl, combine rice vinegar, sugar, and salt. Add the vinegar mixture to the rice – you want to do this while the rice is still hot. Take the rice paddle and fold in the rice vinegar. Continue to fold the rice until it has cooled down. If you aren't going to use it immediately, cover the rice with a wet towel to keep it nice and moist.

Place a pan over medium-high heat. Add all the sliced mushrooms and cook until they reduce in size by half, about 5-10 minutes.

Combine the sugar, sake, rice wine, and soy sauce. Add it to the pan and cook until the liquid has been absorbed completely by the mushrooms, about 5 minutes.

Add the mushrooms to the rice and mix together.

Time to shape the onigiri. Have a small bowl of water next to you because you are going to want to keep your hands moist. Wet your hands and then take a hand full of the rice mixture and begin forming triangle shapes. Put a moderate amount of pressure to make sure they are formed correctly.