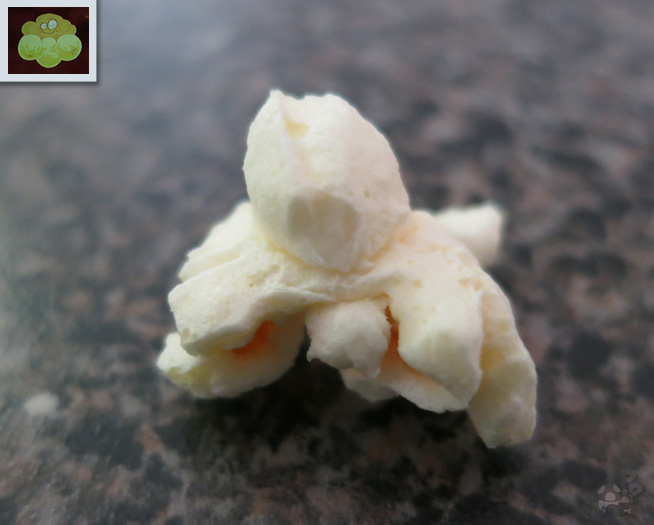 A deep chasm of darkness looms below you as you soar across the abyss. Narrowly reaching the other side, your dismembered hand grabs onto the smallest of ledges and yanks each part of your body back onto solid ground. You would take the time to dust yourself off and let your heart stop pounding, but the mischievous red chest eyes you and your successful jump and takes off running. Over monsters with gnashing teeth as sharp as daggers, bouncing off green orbs of who knows what, leaping down a waterfall and swimming around leagues of rather upset fish, you barely noticed that your fat blue friend is no longer bouncing along behind you. You'd take the time to worry about your obese comrade's safety, but that Globox always had a way of managing under the worst of conditions. And besides, the chest with the red tooth is getting away, and your only path forward is crumbling all around you. This is the 27thtime you've attempted this chase and you really don't feel like starting on your 28th!
Although Rayman Origins is fantastic and makes me wish I had more couch co-op games in my library, my personal love of the Rayman franchise stems from the first one. I love everything about it! From the painterly backgrounds, the plentiful secrets to find, the unique and changing worlds to go through, and a fat Saxaphone boss that makes noises when he lands (which, to a 10 year olds ears, sounds an awful lot like passing gas), Rayman really holds a special place in my video game playing heart. Although an entirely single-player experience, my childhood memories of playing through it with my mom and my brother cheering me on felt like a group challenge, and Rayman Origins really kept that team spirit going. Although there is an Eat At Joe's restaurant and an entire level made out of nondescript sweets, the food incorporated in the levels in Rayman Origins is just too tasty looking to pass up.
I want to thank my husband for coming up with the nice introduction for the Rayman series. My experience with the game is limited to Rayman Origins. So of course while playing through the game my mind was focused at how I could give this game some loving on my blog. That is when it came to me in the Gourmand Land; you use popcorn to get past large chasms. Seeing this,I went out and tried to figure out how to make popcorn. Growing up I would always have the cheap bags of popcorn but now I don't think I'll be doing that ever again. With this recipe, you can dress the popcorn however you want. I'll give you the recipe I've been using for your standard popcorn but use your imagination and go wild with this one.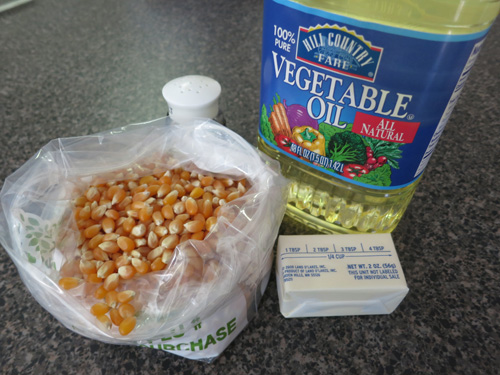 Required Equipment: Large Pot with lid
Servings: 2-3
Ingredients:
– ¼ cup of popcorn kernels
– 1 tbsp vegetable oil
– 2 tbsp of butter
– Salt to flavor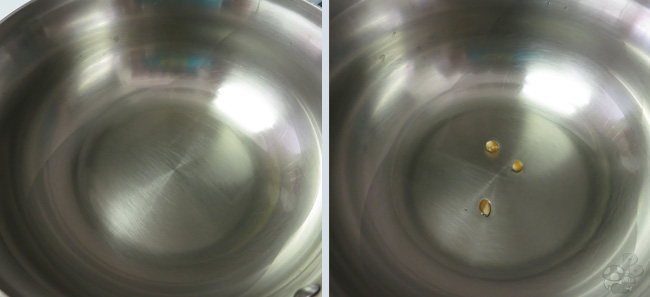 Begin by placing the 1 tbsp of oil in you pot with three kernels over high heat.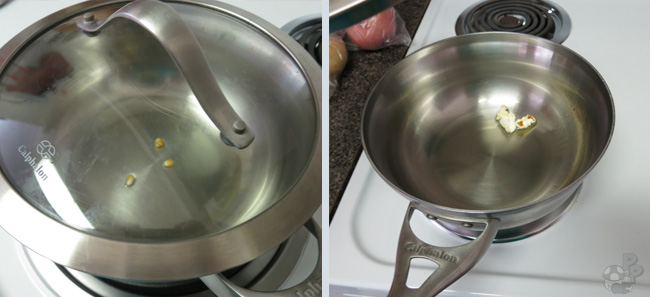 Place the lid on top and wait until you hear the kernels pop. Once all three have popped take the pot off the heat and remove the popped kernels.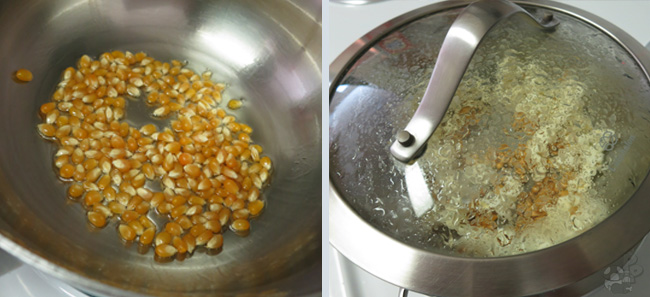 Add the rest of the kernels, place the lid back on and return the pot to the heat. As the popcorn pops give the pot a few shakes. Do this until the popping stops. After it is all done place in a bowl and dress it how you would like.