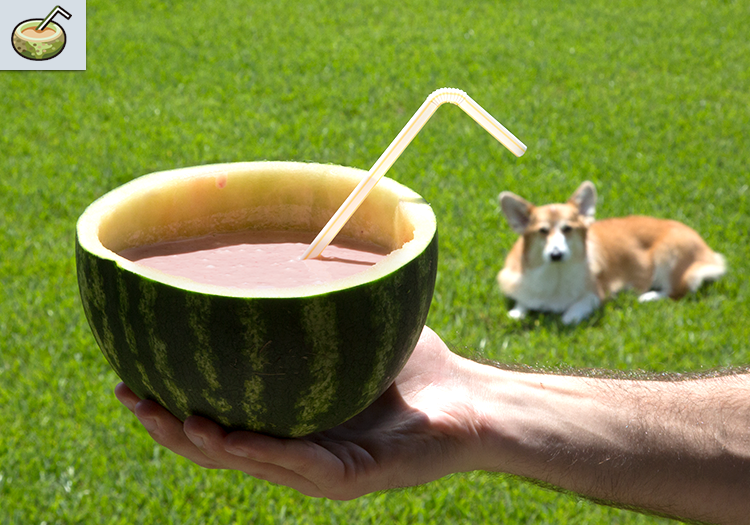 When the original Pokemon Gold and Silver version came out I was deeply invested in the Pokemon series. For me, Pokemon was my world and I couldn't get enough of it. When they announced the remastered version, I knew I was going to spend many nights playing. I spent a lot of time in Soul Silver and worked pretty hard on a team of Pokemon. I made sure their EV's were all perfect and that they had the best moves. I couldn't get myself to go and figure out the perfect IVs, though. I wasn't ready to go that deep. I had a spreadsheet figuring out which Pokemon I was going to work with until I was just delighted with my team. I dubbed this team 'The Fatties United'. The team was a Swampert, Blissey, Gengar, Metagross, Salamence and Wobbuffet. The Wobbuffet was in there to be a jerk and I wanted to see how ridiculous this little guy was. After building this crazy team, I just looked at their stats and was very happy. Never really played against other people but just enjoyed tearing through the game with these powerhouses.
After training your Pokemon you need to cool off with a refreshing drink. One of those refreshing drinks introduced in the second generation of Pokemon was Berry Juice. The master crafter of this drink was actually a Pokemon, not a person, named Shuckle. All you had to do was give him a berry to hold and he would eventually make Berry Juice. Making your own Berry Juice is just as simple. The Schuckle will simply be replaced by a blender. This is a nice refreshing drink that is perfect for the end of summer.
Ingredients:
1 (100g) banana
8 (150g) strawberries
20 (100g) raspberries
350g frozen vanilla yogurt

Place the banana, strawberries and raspberries in the blender. Blend.
Add the frozen vanilla yogurt. Blend. Serve and enjoy.
Remember to check out all the delicious #PokeNOM entries this month here.