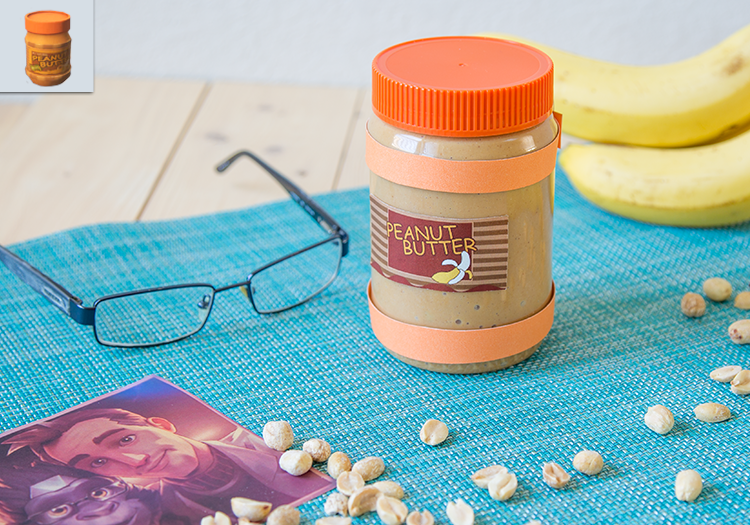 Dr. Harold Winston was a scientist who worked for Lucheng Interstellar. He had many scientific accomplishments while working at his lab in Lijang Tower. After many years of hard work, he found himself moving to the Horizon Lunar Colony on the Moon. Many scientists dreamed of the day they could finally work in that lab and Dr. Harold Winston was excited to be part of the crew. His first major project was to work with one young genetically enhanced gorilla. This little guy was extremely shy but Dr. Winston knew an easy way to his heart, peanut butter. Eventually Dr. Winston and this young gorilla were working with each other on a daily basis. Dr. Winston taught this young gorilla a lot about science and told him many stories about the humans on Earth. The gorilla idolized Dr. Winston. Unfortunately, happiness for these two did not last forever. One evening the other gorilla in the base had enough of the humans. The young gorilla was devastated when he found his best friend, Dr. Harold Winston, dead. From that day, the young gorilla carried on both his idol's name and his drive to further the reaches of science.
Winston's favorite snack is peanut butter. Peanut butter is a comfort to Winston and most likely reminds him of his days growing up with Dr. Harold Winston. In honor of all the ridiculous plays my husband has with Winston, I decided to venture into peanut butter making. A bit of testing and tasting, I found a peanut butter that I think Winston would love. My corgi, Kanji, was a huge fan during the whole process. When the peanuts started roasting his little noses went crazy. After the peanut butter was made, he got a little sample and kept poking for more. Good things his puppy dog eyes don't tempt me, otherwise I'd have a pretty fat corgi. Peanut butter is very easy to make as long as you have the right tools. The only essential piece of hardware to own is a food processor. Without it, smashing the peanuts would be pretty difficult.
Ingredients:
3 cups (460g) raw, shelled peanuts
1 ½ tsp salt
2 tbsp honey
1 tbsp peanut oil
Pinch of cinnamon

Preheat your oven to 350°F. Place your peanuts on a baking sheet and bake for 10 minutes.
Carefully pour the toasted peanuts into a food processor and blend for 1 minute. Scrape the edges.

Blend again for 1 minute. Scrape again. Blend for another minute.

Add the salt, honey, peanut oil and cinnamon. Blend for another minute until it all comes together. Carefully store the peanut butter in a container. The peanut butter is good for 1-2 months in the refrigerator.