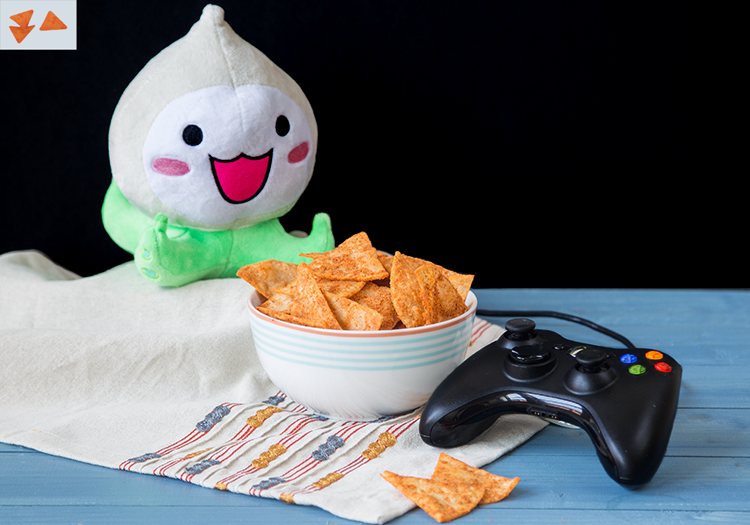 Before Hana Song, better known as D.Va, became a member of South Korea's Mobile Exo-Force (MEKA), she was a professional gamer. At the age of sixteen, she began her climb to become the best Starcraft player in the world. For three years, she dominated the Starcraft scene and went undefeated. Her determination and skill made her a terrifying opponent. But as South Korea lost more ground in the war against the omnics, they turned to professional gamers for help.
Hana Song agreed to pilot an army mech and took on each mission like every game she has played. She wanted to keep her country safe and her undefeated streak going, so total victory over the omnics was the only option. Her fans continued to support her during this transition from gamer to defender. She now streams her combat operations and continues to be a symbol of pride for her fans. Hopefully, the emergence of Sombra's hacking and disruptions doesn't interfere with her streams. Sombra better choose her targets carefully, because D.Va has never taken hacking in her competitions lightly. *winky face*
This next recipe is a snack you can see D.Va munching on while she enjoys a moment of rest. The bag resembles an off-brand Doritos with the label D.Va's. There is further evidence of D.Va's loves for these chips found in her Halloween victory pose. Behind her gravestone, there are several triangle-shaped orange chips laying there. Clearly, D.Va is a fan of these cheddar flavored tortilla chips, so my recipe research quickly went underway.
First the spices. Powdered cheese was the important element I needed. Next, I knew it needed some spice and coloring, which lead to the addition of chili powder, paprika and cayenne. Finally, the ingredients listed garlic powder and onion powder which I always like adding. Next came the chips. I went with corn tortillas because of the corn ingredients listed. Of course, they need to be deep-fried to get the true crunch and feel of doritos. Enough talk! Time to raise our chip making skills.

Ingredients:
12 tortillas (corn)
3 tbsp (27g) cheddar cheese powder
½ tsp (1g) chili powder
3 tsp (9g) paprika
1 tsp (4 g) garlic powder
½ tsp (1g) onion powder
pinch of cayenne
¾ tsp (2g) salt
peanut oil

Preheat your oven to 350°F. Place a set of corn tortillas on a baking sheet. Bake for seven minutes. After baking, cut each tortilla into 6 triangles.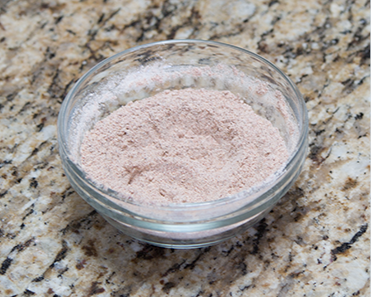 In a bowl, combine the cheddar cheese powder, chili powder, paprika, garlic powder, onion powder, cayenne and salt. Once combined, transfer into a large ziplock bag.

Place a deep frying pan on your stove. Pour in the peanut oil, about ½-inch deep worth. Turn your heat on to medium-high. Bring the oil to 350°F.
Carefully add the chips and fry for 45 seconds. Flip and fry for another 30 seconds. Remove the cooked chips and place them on a plate with paper towel. Add the next set of chips to fry and repeat until all the chips are fried.

In between frying, add the cooked chips (cooled for about a minute) into the ziplock bag of spice and shake. Keep adding the cooked chips as you work on frying and cooling them. Once you have all the chips shaken and in the bag, most of the spices will be used. The chips will be good for one week.