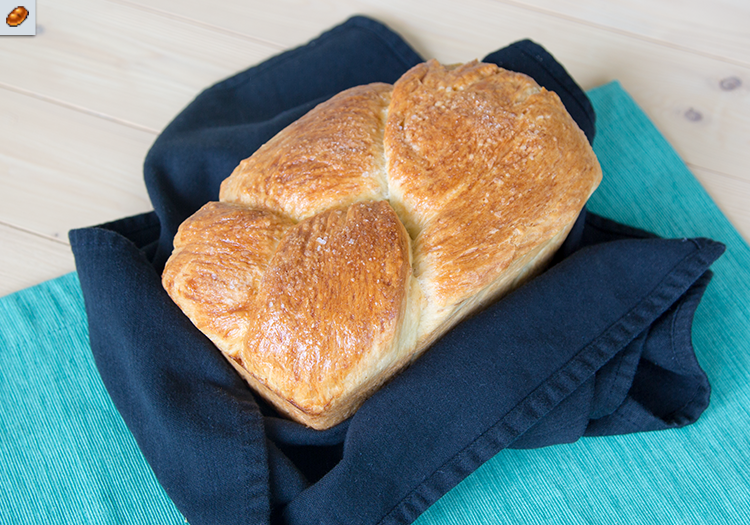 After getting your bi-weekly payment of rupees, where else to enjoy the weekend than in the busy streets of Hyrule Town? It may be loud and crowded, but the streets have many of the best shops in all of Hyrule. First, you'll need a nice cozy place to rest, so make a quick stop at Happy Hearth Inn to check-in for the weekend. Need a nice cozy place to rest after a long walk around the city. After checking in, it is time to grab a quick snack at Mama's Cafe. It would not be a visit to Hyrule Town without a stop at Anju's Henhouse to see all the cute little cuccos roaming around and enjoying themselves. I hope that green-outfitted jerk will not show up and bother these little chicks. Poor little cuccos. One of the most exciting places to stop is the Nitendo location. It is always a rush to see what you will win from the lottery machine. Last stop before returning to the inn is my personal favorite, the Bakery of Wheaton and Pita. They have so many delicious baked goods to choose from; it is difficult to pick just one. Not only are the snacks delicious but there is always a chance they will be hiding a secret Kinstone. I have not seen one yet but one day I'll be lucky. What a long day it's been! Time to rest before another busy day tomorrow.
After seeing the delicious baked treats from the Bakery of Wheaton and Pita, I knew one of these would be my first recipe for this year's Zelda Month. Zelda Month is a yearly themed month to celebrate all things Zelda. The Fandom Foodie group has joined and many of my fellow bloggers are creating Zelda themed recipes. You can check them out here. This first recipe is Wheaton and Pita's Brioche. Brioche is a bread that is high in egg and butter content that leads to a rich, buttery and tender loaf of bread. This recipe is simple but does require a bit of preparation. The dough needs to rest twice before baking, so keep that in mind when you want to bake this bread. Set your Hylian shield aside, it's time to get baking!

Ingredients:
⅔ cup (150 ml) lukewarm milk
1 ½ tbsp (17 g) yeast
4 cups (705 g) bread flour
5 eggs
3 tbsp (47g) sugar
2 ½ tsp (9 g) salt
1 ½ cup (342 g) unsalted butter, room temperature – cut into cubes
Additional bread flour for kneading
1 egg (for wash)

In a bowl of a stand mixer, combine milk and yeast. Let it rest for 5 minutes. In a bowl, combine the bread flour, sugar and salt.
Add ½ of the bread flour to the bowl and mix.

Add the eggs and mix until well combined. Scrape down the edges.

Add the remaining flour and mix then scrape again. Add the cubed butter and mix well.

The dough will be wet at this point. Remove it from the bowl and place it on a floured surface.
Knead the dough until it is no longer wet and sticky. Place in a greased bowl and cover. Let it rest for one hour or until it doubles in size.

Place the dough on a lightly floured surface and split into two. Take one of the halves and split into three pieces. Roll each of them out into 8-10 inch logs. Connect the three pieces together at one end, as pictured above.

Carefully braid the three pieces together. Place the braided loaf into a greased loaf pan. Repeat with the other half. If you are feeling lazy, you can simply cut one of the halves into four pieces and roll them each into round balls. You can place them in a square cake pan to get a square loaf.

Cover both loaves and let it rise again for an hour or until it doubles in size.
Preheat your oven to 350°F. Uncover the loaves and give each of them a light egg wash on top. Bake for 30-40 minutes or until the crust is a golden brown. Allow the loaves to cool and remove them from the baking pan. I found if you leave them in the pan too long, the bottom can become wet from the grease in the pan, so remove them after they have cooled slightly.