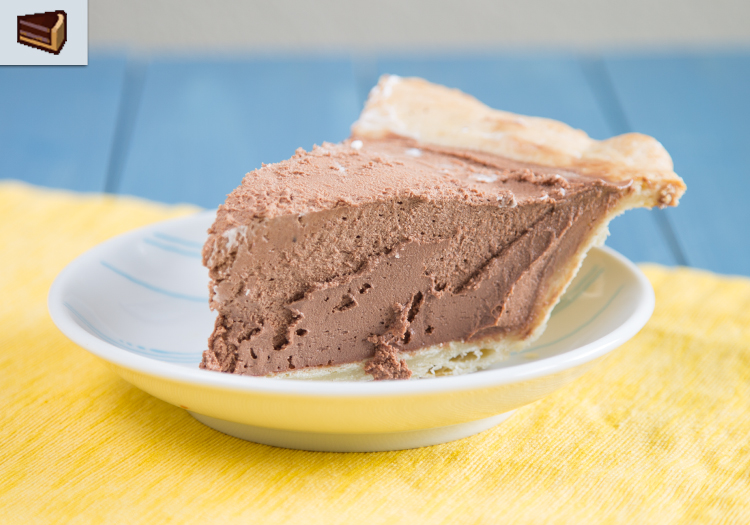 Many years ago, there existed a city far out at sea. A lavish city where all its citizens were content with their lives. But that all changed when the town sank into the sea in one night and was lost forever. Years later, the small port city of Rougeport developed on that same land. Rumors of treasure below the city began to spread throughout the world. People from all walks of life and all areas of the world would adventure to Rougeport in attempts to find the legendary treasure. Our story begins with a young princess on vacation to Rougeport. Will this story end with treasure or sadness of failure? Only time will tell in this tale of the Thousand Year Door.
The Paper Mario series was one of my favorite games to play when growing up. From the art style to the gameplay I enjoyed everything about it. This series was so different from the other Mario games I played before. Rather than being a platformer where you would jump on enemies, you would combat enemies by selecting attacks and executing them when it was your turn. Young me really appreciated not having to be super accurate with attacks. I loved strategically thinking about how to win a fight. Looking back at the series, it was one of my first big dives into the world of turn based role playing games. I know I was a bit late to this scene but they are one of my all-time favorite game types.
While looking through the food found in the Paper Mario series, the chocolate cake caught my attention. The in-game image looks a lot closer to a pie than a cake. After a bit of staring and strong urges to just eat bars of chocolate, I decided the closest real world equivalent would have to be a French silk pie. This recipe is one of my most intensely flavored dark chocolate recipes. A slice of this will satisfy anyone with a chocolate craving. For the filling, I used 100% dark chocolate which added to the intense chocolate flavor. I do recommend using a darker chocolate but use whatever chocolate you prefer.

Ingredients:
Pie Shell
2 cups flour
pinch of salt
1 tsp sugar
12 tbsp butter, cubed and cold
¼-½ cup cold water
Chocolate Filling
5 ounces dark chocolate, melted and cooled
1 cup butter
1 ¾ cup sugar
2 tsp vanilla extract
pinch of salt
4 whole eggs
Whipped Cream
1 ½ cup heavy cream
1 tsp vanilla extract
3 tbsp powdered sugar

In a food processor combine the flour, salt, sugar, and butter. Pulse until the mixture resembles coarse meal with a few pea-size pieces of butter.

Add the cold water, ¼ cup at a time, until the dough comes together. Do not over mix. Take the dough out of the food processor and lightly knead to bring it all together. Wrap in plastic wrap and place in the refrigerator for at least one hour.

Preheat an oven to 375°F. Roll out the pie crust and place in a deep pie baking dish. Place a piece of parchment paper on top of the crust. Fill it with weight (a smaller baking dish or dry beans) to help keep the crust from rising. Bake for 20-25 minutes.
Remove the weight and the parchment paper and return to the oven for another 5-10 minutes or until the crust is golden brown. Allow the crust to cool before adding the chocolate filling.

To make the filling, combine the sugar, salt, and butter in a stand mixer. Add the melted chocolate and vanilla extract.

Add one egg and mix for 5 minutes. Repeat this step for each of the eggs. The long mix time is done to give the filling its light and fluffy texture. Once it is all mixed, place the chocolate filling into the cooled pie crust.

To make the whipped cream topping, combine the heavy cream, vanilla extract, and powdered sugar. Whip until the whipped cream forms stiff peaks.

Cover the pie with whipped cream and refrigerate for at least 2 hours before serving.