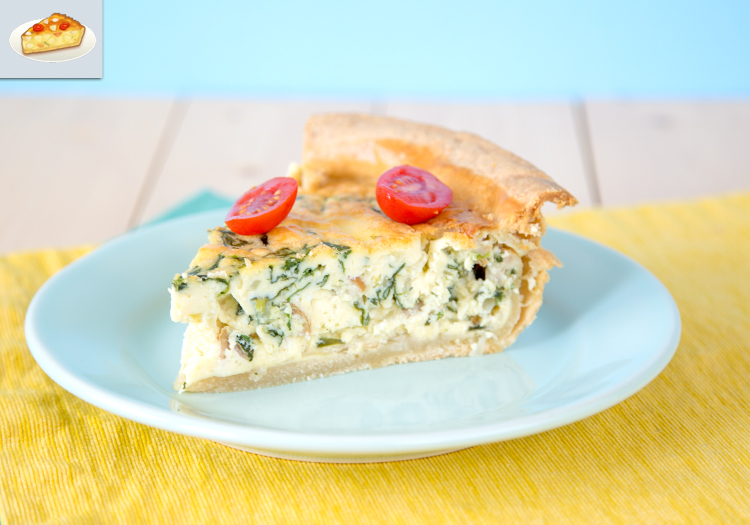 My least favorite part of getting sick is losing my sense of taste. I hate when I take a sip of soup or juice and it tastes like nothing. Food is more than just nourishment to me. It is about the adventure of creating the meal and the flavors that explode in your mouth. When I'm sick, I don't get any of that. Velvet is unfortunately unable to enjoy food throughout Tales of Berseria. Anytime she tries to eat something, she is reminded that the only thing she can taste is the blood of another demon. The thought of living like that makes me sad for her.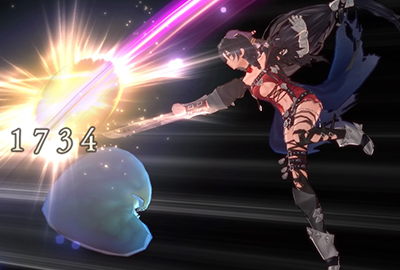 My friends and I continue to work on our monthly Chopped-style challenges. The way it works is we randomly select four ingredients and cook them in one cohesive dish. One of the challenges was shallots, lemon juice, sausage, and basil. During that challenge, my husband and I were playing a lot of Tales of Berseria. Velvet kept talking about her quiche that she used to make for her brother. At that moment, I knew how to approach both the challenge and her quiche recipe. The addition of sausage to this quiche adds a nice smoky flavor to the whole meal. Feel free to use whatever kind of sausage you would like, but make sure it cooks all the way through before adding it to the quiche.

Ingredients:
1 deep pie crust, homemade (recipe here) or store bought
140 g shallot, diced
160 g sausage, diced (I used chicken sausage for mine)
50 g spinach, chopped
5 g basil
juice of one lemon
65 g feta cheese
6 eggs
1 cup heavy cream

Pre-heat your oven to 350°F. In a bowl, whip together the eggs and heavy cream. Place a pan over medium heat. Add a teaspoon of olive oil and the shallots. Cook until the shallots soften, about 5 minutes. Add the sausage and cook until cooked all the way through. Add the lemon juice and mix together.

Add the spinach and basil and cook until the spinach has wilted, about 3 minutes.

Place the sausage mixture into a bowl and mix in the feta cheese. Place in the mixture into the pie crust.

Pour the egg mixture on top. Sprinkle extra feta cheese on top. Place in the oven on the lowest level and bake for one hour. Let the quiche rest for 10 minutes before cutting into it. Serve with fresh tomatoes.