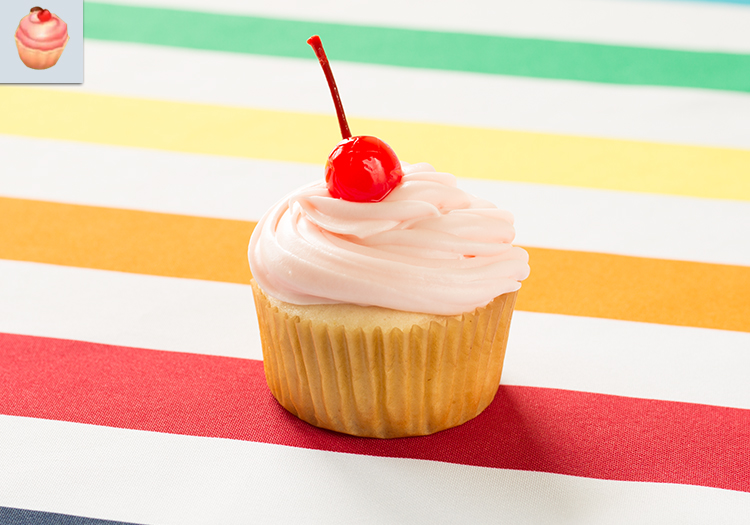 Finally, I have unlocked the secret of the rifts that even Tyrael was reluctant to hand over. It was a slow and careful process, but opening rifts to other worlds, other times, other realities has finally come under my possession. But time is of the essence. The Black Soulstone was my greatest work, but with this knowledge, I can finally surpass humanity and find it. Deep within the twists and turns of time, the Whimsyshire, where the cupcakes of legend await.
– Zoltun Kulle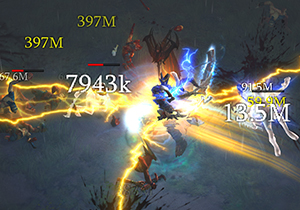 When Diablo 3 was first announced, a lot of fans of the series were upset by the use of brighter colors in the screenshots. They claimed the game was too colorful to fit with the theme from previous Diablo games. Blizzard's response to this was creating a secret level called the Whimsyshire. They pushed the cartoony look to the extreme with this level. The area is filled with unicorns, teddybears, and rainbow goblins. They even replaced the health orbs with giant pink cupcakes!
The first time I saw these cupcakes land on the ground I knew I would be baking a batch of these. Growing up, I LOVED maraschino cherries. If a dessert came with them I would ask for extra or just steal my sister's. I don't think she liked that very much. These little cupcakes will fill anyone's maraschino cherry cravings. The maraschino cherry juice infuses the flavor of both the cupcakes and frosting. The coloring from these will make them the center of attention at any gathering.

Ingredients:
Cupcake
1 cup (230 g) butter, room temperature
1 ¾ cup (350 g) sugar
2 eggs
2 egg whites
1 tbsp vanilla extract
1 tbsp almond extract
2 tbsp maraschino cherry juice
3 ½ cake flour
2 tsp baking powder
1 tsp salt
1 cup milk
½ cup greek yogurt
Frosting
½ cup butter
8 oz cream cheese
½ tbsp vanilla extract
¼ cup maraschino cherry juice
2-4 cups confectioners' sugar

Preheat an oven to 350°F. In a bowl, cream the butter and sugar together. Add the whole eggs one at a time and then the egg whites.

Add the vanilla extract, almond extract, and maraschino cherry juice.

In another bowl, combine the cake flour, baking powder, and salt. Add half of the flour mixture to the stand mixer and blend. Add the milk and blend.
Add the remaining flour and mix together. Finally, add the greek yogurt and mix.

Divide the cupcakes into cupcake tins (about 2/3 full). Bake in the oven for 15-18 minutes. Remove them from the tins and allow them to cool fully.

To make the frosting, place the cream cheese and butter in a large bowl and mix together. Add the vanilla extract and maraschino cherry juice. Once mixed together, begin to slowly add the confectioners' sugar.

Add the confectioners' sugar until the frosting tastes the way you would like it to taste. Once the cupcakes have cooled, frost them.