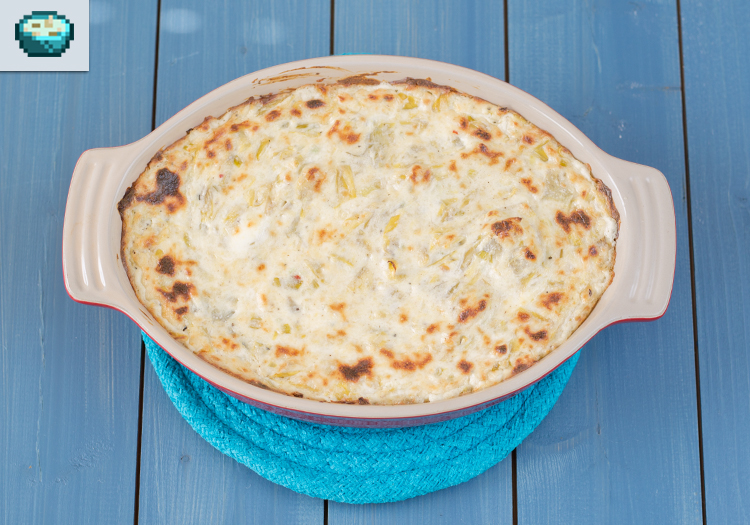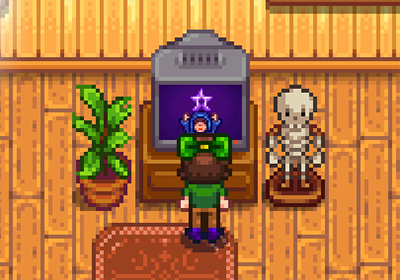 The weather here in Houston might not feel like it but Fall has officially started. Even with all the heat and humidity still lingering, I'm getting excited about the future cooler weather! Fall always gets me itching to play a farming game and what better game to play than Stardew Valley. If you love playing farming style games, I highly suggest you check it out. It is my personal favorite and I find myself always playing it from time to time.
With fall rolling through, the holiday season is here as well and many social outings might require you to bring a dish. I think it is important to have at least one dip that you truly love and is easy to make. A good dip is a great dish to bring to any potluck. My go to dip is an artichoke dip. The combination of cream cheese and artichoke is a huge guilty pleasure of mine. I could sit and eat this whole dip in one sitting but that would be a very bad idea for my health and probably everyone around me. This recipe is extremely easy and delicious. Just thinking about it makes me want to make another batch of it!

Ingredients:
35 g scallions, white and light green section only, chopped
10 g garlic, minced
370 g artichoke hearts, roughly chopped
43 g butter
430 g cream cheese, room temperature
40 g parmesan cheese, shredded
90 g fontina cheese, shredded
pepper
nutmeg


Preheat oven to 375°F. In a pan over medium-high heat, begin to melt some butter. Add the garlic and scallion and heat for 5 minutes. Add the artichoke hearts and cook for another 5 minutes or until everything has warmed up.


In a bowl, combine the cream cheese, parmesan cheese, and fontina cheese. Add the artichoke heart and mix well. Season with salt and pepper.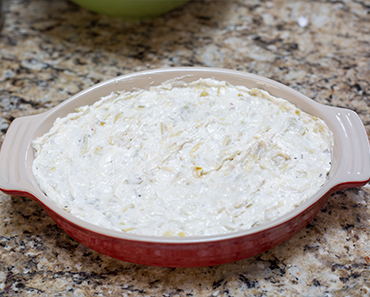 Place the dip in a baking dish and bake for 20 minutes. Turn the broiler on and broiler until the top browns. Serve with chips or baguette slices.