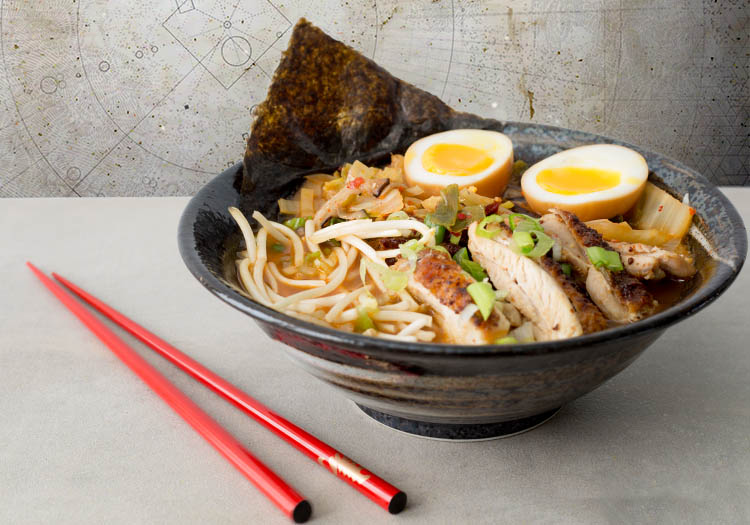 Pssst! Guardian, over here! The schematics showed it was stored in this room. Just, just be quiet. We don't need fails-
OH hello, Cayde Unit! I see the guardian is here as well! What a pleasant surprise!
What were you saying about me?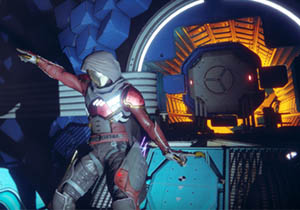 Saying? About, oh, oh right! Of course. We were looking for you, actually! What luck that you noticed us here in your umm… in your server archives. Innocently looking around. Definitely not sneaking around.
Can I help you two with something? I am always happy to lend a helping hand to my current living captain.
Well, right, your captain. See your captain, and myself, we were looking around because we heard rumors from Zavala that your crew had found some Vex secrets before they were uhh… before…
You mean before they all died horrible deaths?
Oh uh… yes. Did that happen? I completely forgot about that. But we're in a bit of a bind, so is there any way you could bring up any schematics or plans or recipes or something? We're looking for anything.
My databases have 47.408 petabytes of information. Accessing Exodus Black data entry #1: Aardvark anatomy. The aardvark is a medi-
Wait wait wait, we were hoping for something a bit more helpful? Something more, uh, exciting? Spicy?
Accessing Black Exodus data entry #53,126,432: Spicy Chicken Ramen.

Ingredients:
4 (640 g) boneless, skin-on chicken thighs
shichimi togarashi (seven flavor spice)
salt
1 (70 g) leek, white and green part diced
3 (9 g) garlic cloves, minced
5g ginger, minced
10 (160 g) shiitake mushrooms, sliced
1 ½ cup (260 g) kimchi
⅛ cup (10 g) kimchi juice
2 tsp (16 g) white miso
3 tbsp (34 g) soy sauce
8 cups chicken broth
4 soft boiled eggs, recipe here
4 slices of bacon, cooked and chopped
2 scallions, sliced
bean sprouts
4 pieces nori
4 servings of ramen noodles, cooked

Season both sides of the chicken thighs with shichimi togarashi and salt. Heat a pan with 2 teaspoons of canola oil over medium-high heat. Place the chicken thighs, skin-side down, and cook until it turns golden brown. Flip and cook until the chicken is cooked all the way through. Turn off the heat, cover, and set aside.

Heat a pot, with 1 teaspoon of canola oil, over medium-high heat. Add the shiitake mushrooms and cook until they soften and start to turn crispy, about 7 minutes. Remove the mushrooms and set aside.
In the same pot, add another teaspoon of canola oil and add the leeks, garlic, and ginger and cook until softened, about 3 minutes.

Add the kimchi, the kimchi juice, white miso, and soy sauce and cook for about 4 minutes. Add the chicken broth and mushrooms and bring to a simmer. Season with salt and pepper if needed. Allow to simmer for 10 minutes.

To assemble the ramen bowls, place a piece of nori on the bowl and a serving of ramen noodles. Top with one of the chicken thighs, sliced. Add a fourth of the cooked bacon in the center.
Add a large portion of bean sprouts and scallions. Pour the broth. Finally top with a soft boiled egg. Make sure to serve with Sriracha and extra shichimi togarashi so everyone can spice up the ramen as much as they want.