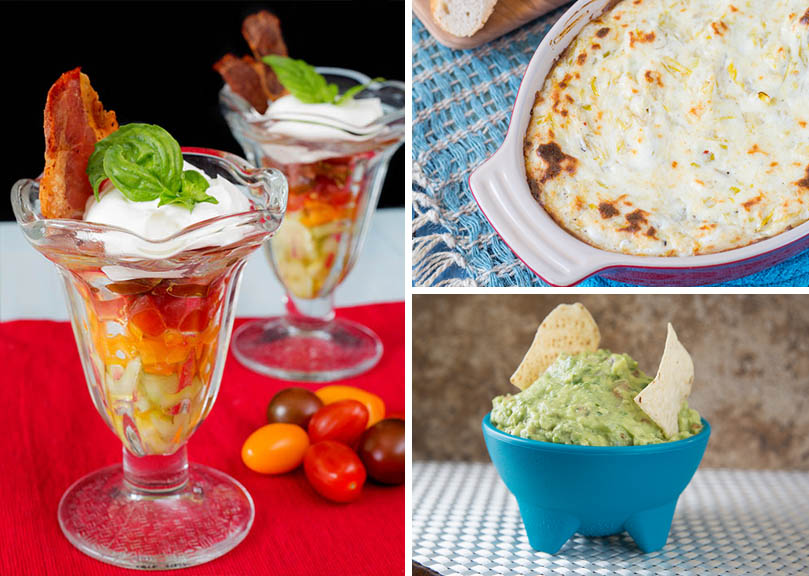 Thanksgiving is just a few days away! I am sure many of you are preparing for your giant feast and planning what to make. If you are looking for suggestions for your dinner or a potluck with friends and family, I have the perfect list for you. Below are a few options that I think would work perfectly to nerd up any Thanksgiving meal.

Appetizers
Tomato Verrines from Battle Chef Brigade – This light starter is the perfect beginning to any meal. The dressing and mascarpone topping combines well with the tomatoes. If you love tomatoes, this appetizer is just for you.
Artichoke Dip from Stardew Valley – I can eat this whole thing by myself in one sitting. I really love this dip and highly recommend it for those who enjoy artichokes. This dip was a huge hit at my company potluck this year.
Guacamole from Don't Starve – My family always had this for Thanksgiving. They can not get enough avocado!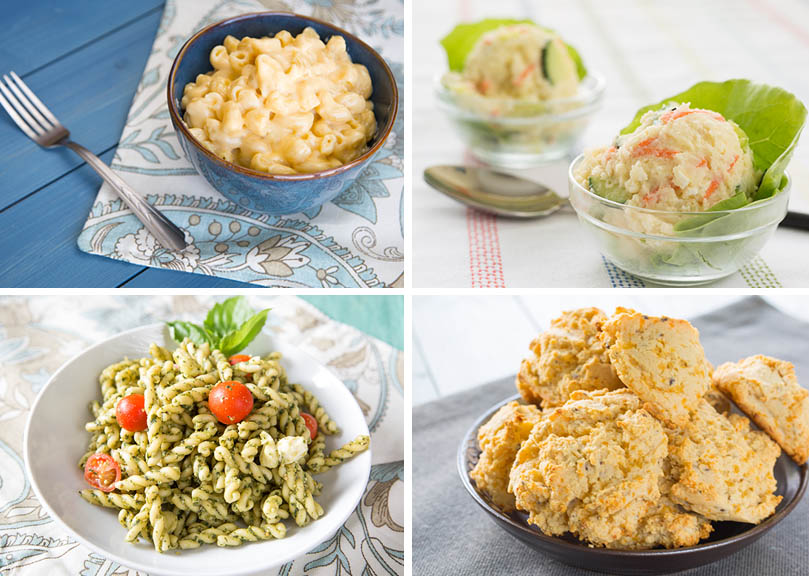 Sides
Cheesy Cassava Rolls from Guild Wars 2 – This is a great gluten-free bread option for any large feast. These went quickly the last time I made them for a party.
Pesto Pasta Salad from Guild Wars 2 – I am a fiend for things with noodles in it. This pesto pasta salad is perfect for parties and can be made ahead of time to keep your schedule open during Thanksgiving day.
Japanese Potato Salad from Tales of Berseria – The use of Japanese mayo, rice vinegar, and shichimi togarashi adds a different flare to the popular side dish of potato salad.
Mac and Cheese from The Sims – Who doesn't love some cheesy noodles to go with a mountain of turkey?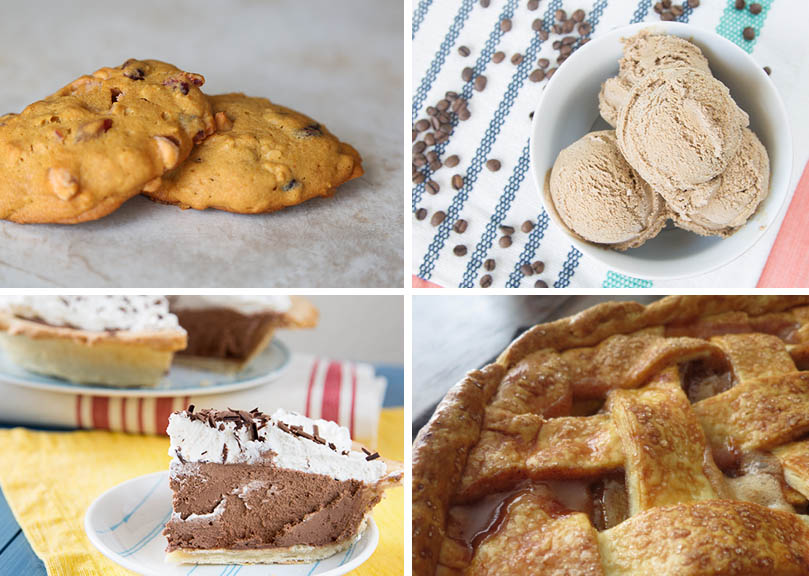 Desserts
French Silk Pie from Paper Mario – This is another item I have made for a work potluck and this one went fast!
Pumpkin Cookie from Don't Starve– These little cookies will punch you in the face with fall flavors.
Apple Pie from Skyrim – The great American dessert! This is one of my go-to desserts for parties. It also pairs very well with a nice scoop of ice cream.
Coffee Ice Cream from Yakuza 4 – The combination of cream and coffee make this my favorite way to consume coffee!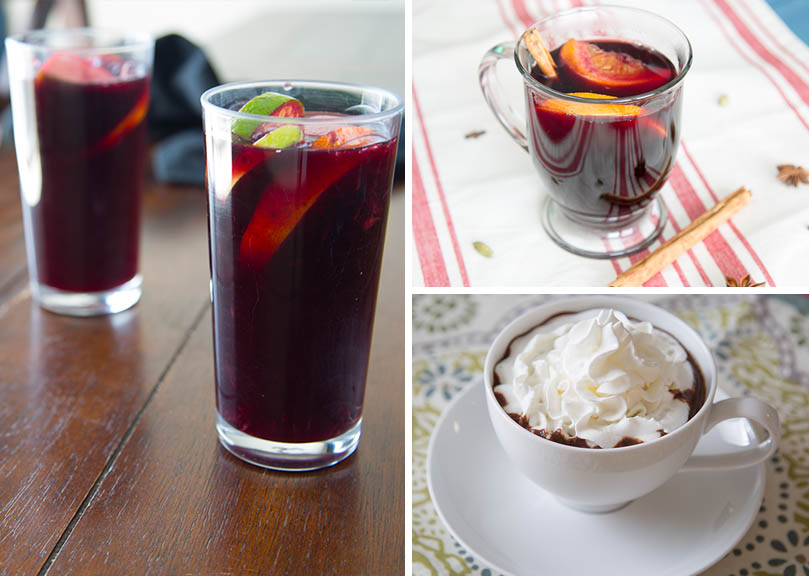 Beverages
Gluhwein from Overwatch – Mulled Wine is a great fall time drink. A nice warm glass of seasoned wine is the right answer for any big feast.
Hot Chocolate from Tales of Hearts R – With the weather finally cooling off, this hot chocolate is the perfect way to end the night!
Pungent Cocktail from Bloodborne – The combination of fruits and wine makes this a delicious, sweet drink. Perfect to make ahead of time for your party.
Happy Thanksgiving!